Covid-19: is the appearance of variants linked to insufficient vaccination in poor countries?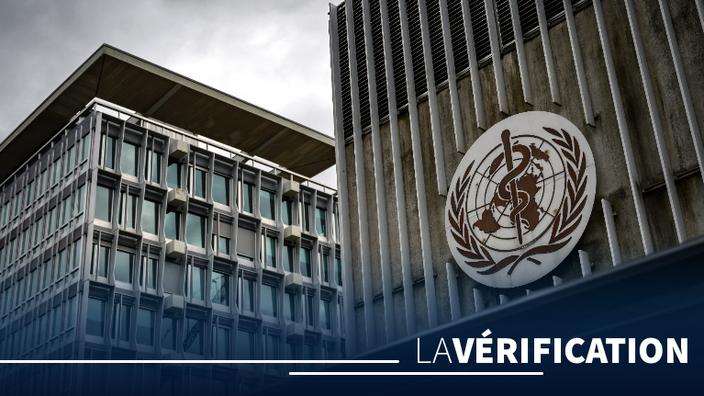 THE CHEKING PROCESS – This is what the representatives of the WHO claim, and the Omicron variant would confirm this. But new studies bring out another hypothesis.
THE QUESTION – This is a warning that the WHO has been launching for several months: the inequality of access to vaccines between rich countries and poor countries increases the risk of new variants in the latter. These could be more transmissible and spread quickly in Western countries, bypassing the best vaccine coverage. "As I have said time and time again, the longer we let the pandemic drag on – by not addressing vaccine inequality – the more we give this virus an opportunity to mutate in ways that we cannot. neither foresee nor prevent", Repeated WHO President Tedros Adhanom, in a context marked by the emergence of the Omicron variant.
Gordon Brown, the former British prime minister now ambassador of the World Health Organization, sees it as a failure of Covax, the program for distributing vaccines to poor countries. This is struggling for lack of necessary supplies. "Despite
.