Covid-19: Is the explosion of cases in March inevitable, as announced by some epidemiologists?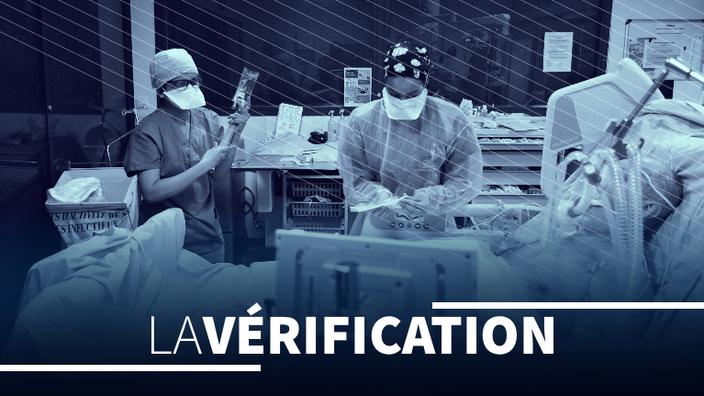 THE CHEKING PROCESS – Several scientists have spoken in the media in recent days to warn of an inevitable third wave of coronavirus in March and April. Are they consensus?
THE QUESTION. "March and April will be under tension", and the next two months "difficult to live ", alerted Monday February 8 Professor Fontanet, member of the Scientific Council, on BFM TV. "The epidemic forecasts are pretty apocalyptic», Confirmed the next day to The Obs, Dominique Costagliola, epidemiologist and Inserm 2020 Grand Prize. A third "fatal" wave and "announced for March, risk of drowning us», Explained Dr François Braun, on LCI, at the end of January. While a certain consensus seemed to exist a few days ago in the scientific community on an explosion of cases in the coming weeks, opinions now seem more nuanced. "There is a way to avoid re-containment"Reassured Gabriel Attal, the government spokesman, Wednesday.
We remember the alarmist positions taken before Christmas by certain researchers, promising an uncontrollable situation in January, which ultimately did not materialize. "We were able to spend
This article is for subscribers only. You have 82% left to discover.
Subscribe: 1 € the first month
Can be canceled at any time
Already subscribed? Log in
.