Covid-19: Israel has won its bet on the third dose, but hesitates on the issue of children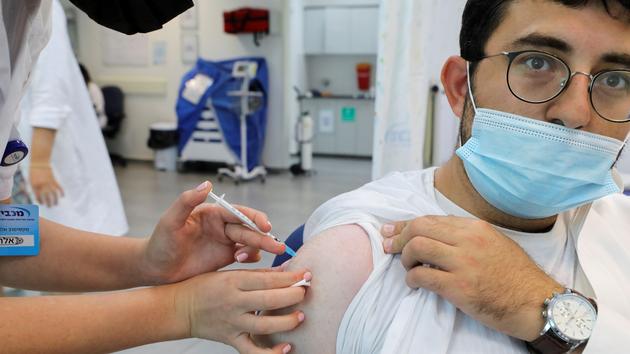 DECRYPTION – The Israeli health authorities are reluctant to come out in favor of immunizing children aged 5 to 11, due to strong public reluctance.
Jerusalem
Faced with Covid-19, Israel has certainly won a battle, but not the war yet. By relying fully on the third dose of Pfizer vaccine, the Hebrew state managed to stem the very strong fourth wave that hit the country this summer. A total of 62% of Israelis have received two doses, and among them 40% have received a third dose since the beginning of August. Result: the number of people infected, hospitalized or dead has continued to decline. Despite this success, the highly sensitive issue of childhood vaccination has not yet been resolved.
Read alsoCovid-19: French health authorities advise against the Moderna vaccine for children under 30
The supporters of the third dose do not fail to put forward a battery of statistics. According to a study carried out by one of the health insurance funds on two samples of 728,000 people, with the third dose, the number of people who had to be hospitalized was reduced to 29 and deaths to 7 against a much heavier toll. 231 hospitalizations and 44 deaths for those who had only been vaccinated twice.
The
.