Covid-19: large disparities in vaccine coverage across the globe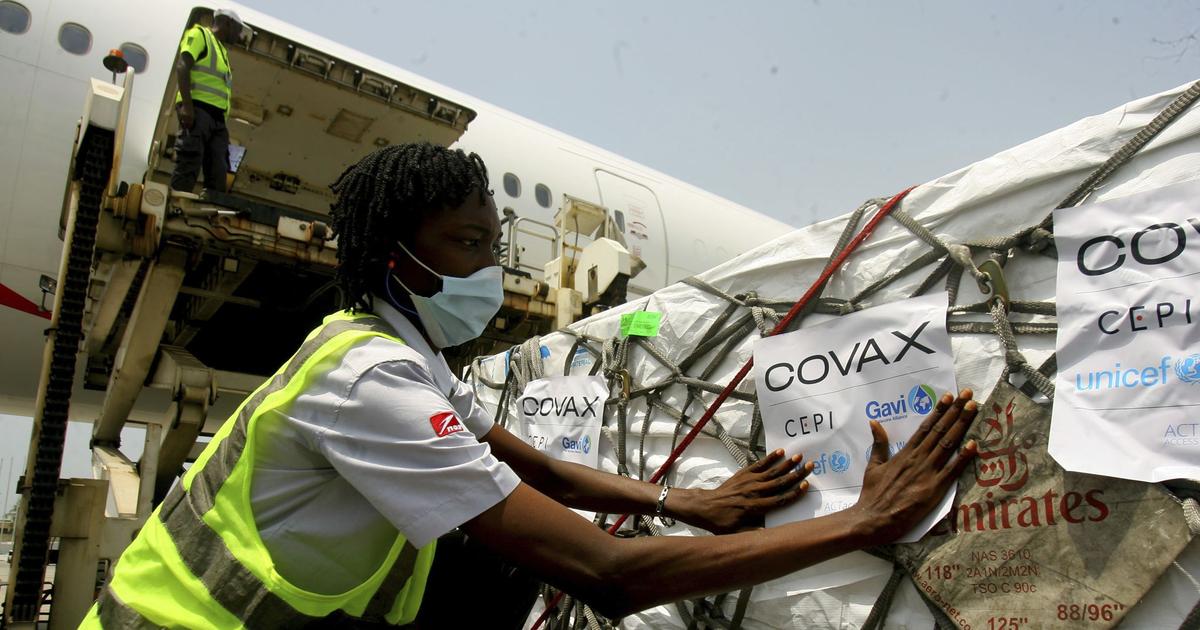 DECRYPTION – In some countries, the fight against the epidemic is no longer a priority, even if the virus is still there.
The goal set by the World Health Organization (WHO) was to vaccinate 70% of the world's population against Covid by mid-2022. We are still far from it. While 10.7 billion doses were administered during what is the largest vaccination campaign in history, this figure hides great disparities.
Most countries in Western Europe and half of the countries in the Americas can rejoice in having reached, or even exceeded, the WHO target, but this is still far from being the case in Africa or Central Asia. This raises questions all the more since it is no longer a question of resources. If developing countries struggled to obtain vaccines at the start of 2021, the international organization GAVI indicates that it has reached 1.3 billion doses sent around the world.
Resource allocation
No less than 680 million doses have been delivered to the African continent over the past year, with an acceleration in recent months, notes the UN. Two-thirds…
.