Covid-19: loss of efficacy of vaccines against Omicron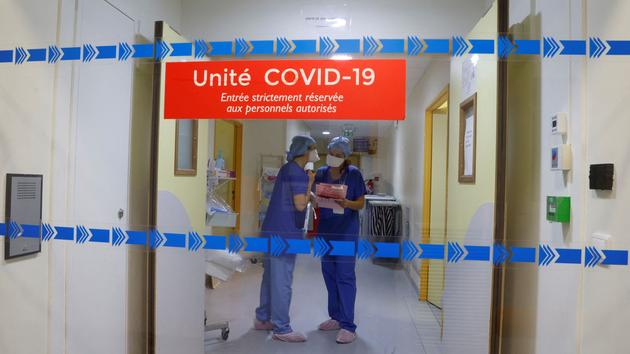 DECRYPTION – The variant detected in South Africa increases the risk of infection, but the symptoms are slightly different.
Almost three weeks after the appearance of the Omicron variant in South Africa, more and more studies are giving us a better idea of ​​the effectiveness of vaccines. Last week, the first results of laboratory observations raised concerns about a very sharp drop in the effectiveness of the antibodies. An analysis of real-life data released Tuesday, December 14 by a South African health insurance group confirms this fear.
Protection against contamination from the new variant drops to 30%, but the Pfizer / BioNTech vaccine continues to protect 70% against severe forms of the disease after two doses. It should be remembered that similar surveys against the Delta variant concluded that it is more than 90% effective in preventing hospitalizations in the first months after the injection, but this protection decreases over time and also falls to 70% after six months. "Protection remains important, but an individual vaccinated and contaminated with Omicron…
.