Covid-19: more or less rapid relief in Europe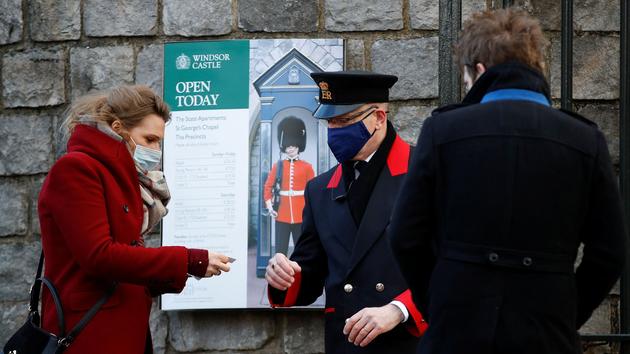 Western European countries are reorganizing their health measures each at their own pace.
United Kingdom: a strategy for "living with the Covid"
The announcement of Elizabeth II's Covid positivity on Sunday, even though she would only be suffering from a cold, upset Boris Johnson's announcements. Difficult to trumpet victory against the virus too loudly. The Prime Minister nevertheless unveiled, on Monday, his "living with the Covid" strategy, as with the flu. He thus lifted the last restrictions in force, with the end of compulsory isolation for positive cases as of this Thursday in England. However, it will remain recommended until 1er April, to stay at home in the event of a positive test.
Read also Covid-19: the United Kingdom on the verge of succeeding in the bet of the total abandonment of restrictions
Johnson wants to pass "from legal constraints to individual responsibility". It rests on "sufficient immunity levels", the sharp drop in hospitalizations and the ability to react quickly in the event of the emergence of a new variant. More than 71% of adults have received three doses of the vaccine, including 93% of those over the age of 70. And a new dose will be offered to people over 75 and to the most vulnerable. The number of daily cases…
.