Covid-19: Novavax's protein vaccine should soon arrive in Europe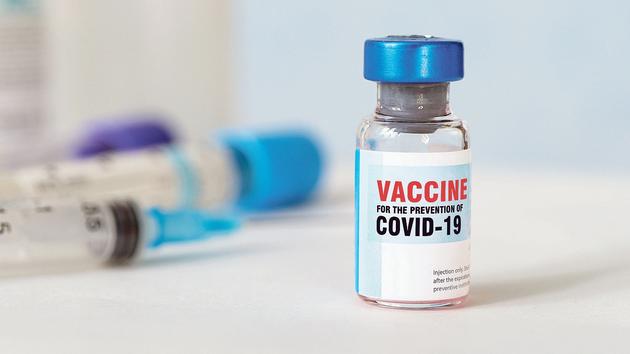 This new vaccine uses conventional, recombinant protein technology, such as the Sanofi vaccine.
Will Novavax's vaccine be the fifth authorized on the Old Continent? The European Medicines Agency (EMA) started examining the American biotech dossier on November 17 and could decide "in a few weeks". Also awaiting a European green light, the Franco-Austrian biotech Valneva.
Read alsoCovid-19: what Macron could announce to stem the fifth wave
Novavax's vaccine, called Nuvaxovid in Europe (Covovax in southern countries), has demonstrated an overall efficacy of 90% against Covid-19 at the end of its phase 3 clinical trials. Other studies are underway to assess the effectiveness of the vaccine as a booster dose, including a phase 2 trial in the United States and Australia. "The good results of this study strengthen our confidence in the potential of a booster dose of the NVX-CoV2373 vaccine to provide broad protection against the disease, including against known and emerging variants.Said Gregory M. Glenn, Director of R&D at Novavax.
Unlike messenger RNA vaccines (Pfizer / BioNTech,
.