Covid-19: pulmonologist Irène Frachon calls for vaccination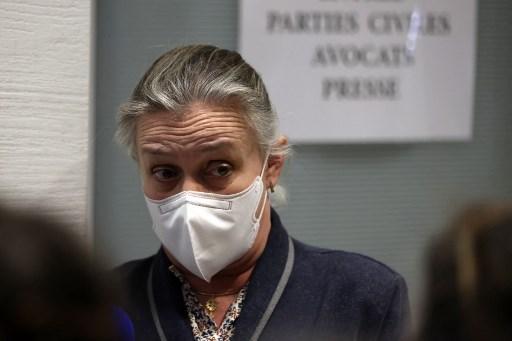 The pulmonologist who revealed the Mediator scandal reaffirms her support for the health authorities and calls for mass vaccination.
She refuses that her name is associated with antivax. In a column published in The Parisian , Tuesday July 6, the pulmonologist and whistleblower Inès Frachon, who revealed the Mediator scandal, calls for vaccination against Covid-19. "As a whistleblower for a long time opposed to the health authorities, 'inevitably' hostile to these vaccines. However, it is quite the opposite that I think ", she writes.
Read also :Covid-19: "Living with vaccines"
According to the pulmonologist, the risk-benefit calculation of the vaccine is different from that of the Mediator, this drug used as an appetite suppressant which would have caused the death of many patients until 2009. "The Mediator was therefore a very risky drug with no benefit for those targeted, diabetics and overweight", she writes, while the vaccines "Which have been offered to us for a few months have been administered to tens of millions of people."
"I lost friends who shouldn't have died, she continues. Vaccinate those you love, vaccinate those you treat, vaccinate us, vaccinate yourself! "
SEE ALSO – Covid-19: Has the development of vaccines been too fast?
.