Covid-19: researchers think they know why children are better protected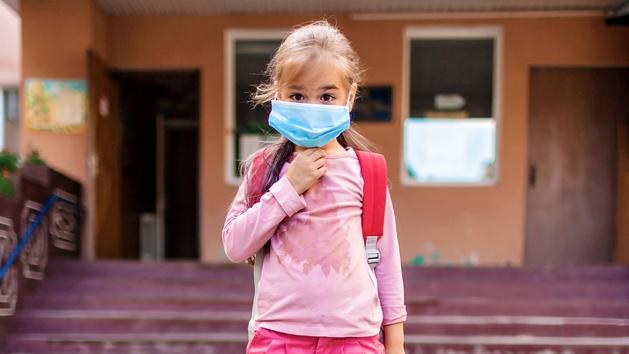 DECRYPTION – If the conclusions of two recently published studies are confirmed, this is excellent epidemiological news.
From hospitalization in intensive care to simple fever accompanied by a loss of taste and smell, Covid-19 can take very diverse forms. This very great heterogeneity of the pathology remains largely misunderstood. Two studies recently published in journals Science and Journal of Clinical Investigation come to bring new elements of understanding.
According to this work, part of the population could be protected against severe forms following previous infections with other, milder coronaviruses (such as colds). "In both cases it is only a question of correlation, but it is a very good lead», Underlines Éric Vivier, professor of immunology at Aix-Marseille and researcher at the Center of Immunology of Marseille-Luminy. "The two teams note that the presence of antibodies triggered by a primary infection is correlated with better protection against Sars-CoV-2, the virus responsible for Covid-19. This is called cross immunity.
.