Covid-19: should we fear a fifth wave in France?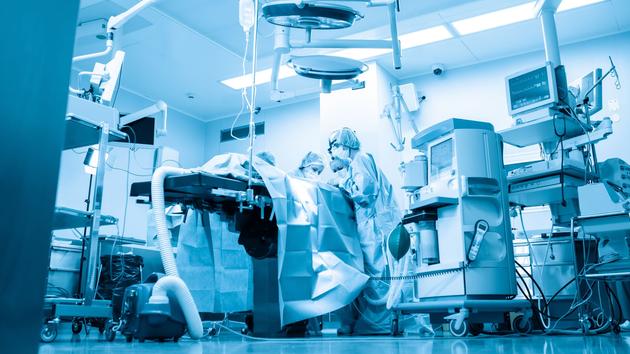 DECRYPTION – The virus is gaining ground in Europe. Can the vaccine and health pass limit the resumption of the epidemic?
Europe is once again the epicenter of the Covid-19 pandemic. While the virus seems to be losing ground on all other continents (daily mortality at the global level is at the lowest since October 2020), all indicators have been increasing for a fortnight on the Old Continent, warned Thursday. the World Health Organization (WHO) which fears 500,000 deaths in all 53 countries (including Russia). If France is for the moment relatively spared, this recovery questions. Could the Christmas and New Year celebrations be threatened? Should new preventive measures be put in place?
Read also"Pfizergate": is the anti-Covid vaccine from the American laboratory at the heart of a health scandal?
The situation may seem all the more paradoxical as Europe is the best vaccinated continent as a percentage of the population. "This epidemic resurgence is not surprising with the onset of winter, it was even predicted by most epidemiological models, analysis Mylène Ogliastro, virologist and research director at INRAE ​​in Montpellier.
.