Covid-19: should we fear a saturation of hospitals?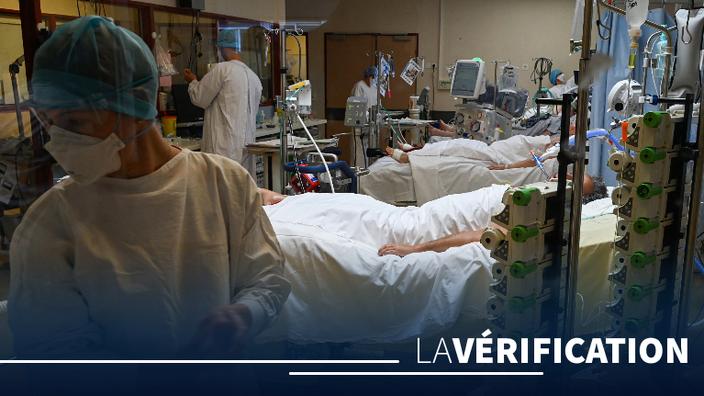 THE CHEKING PROCESS – The number of patients hospitalized in intensive care continues to increase, while the departments are already occupied by the usual patients.
THE QUESTION. In recent days, the hospital – and in particular the intensive care units – has once again been the center of attention. Asked on December 2 by Le Figaro, the Minister of Health Olivier Véran even warned that the hospitals were going to be put under tension. "We are going to have 2000 hospitalizations (in intensive care, Editor's note) to December 5, which is a lot. We could be at 3000 in mid-December ", said the minister, adding "That beyond 3000, it will be necessary to think of deprogramming". That is to say, the less urgent operations will have to be canceled in order to be able to accommodate Covid patients, to the detriment of other patients.
The scenario announced by Olivier Véran is reminiscent of that experienced last winter, not to mention the terrible experience of spring 2020. The difference is that nearly 90% of adults are now vaccinated in France. In this context, is saturation of intensive care services still possible? How have evolved
.