Covid-19: studies report a drop in the effectiveness of vaccines against Omicron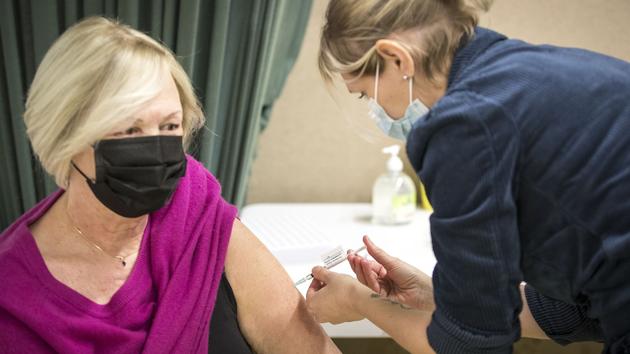 DECRYPTION – While antibodies play a key role in the immune response, other mechanisms also come into play.
Less than two weeks after the alert on the Omicron variant, the first results of studies on the effectiveness of vaccines are starting to be posted online by scientists. Their preliminary conclusions (not yet published in a scientific journal) report a significant loss of the protection conferred by the antibodies, which could however be compensated by the third dose.
"Vaccine immunity is not completely bypassed, which is good news, analysis Mylène Ogliastro, virologist and research director at INRAE ​​in Montpellier. Because, contrary to what we feared at the very beginning, the new variant uses the same path to enter human cells. But the mutations changed the structure of the virus, making the antibodies much less effective at recognizing it. "
Neutralize the variant
An international team, led by Alex Sigal, virologist at the African Institute for Medical Research in Durban (South Africa), thus speaks of a "loss
.