Covid-19: the crisis reveals the weaknesses of French research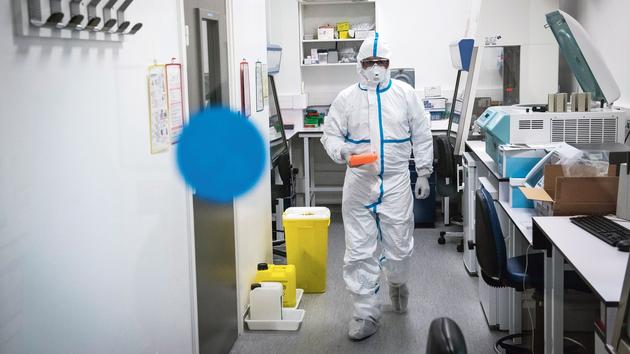 INVESTIGATION – Pasteur's failure and Sanofi's delays are just the tip of the iceberg. On many subjects, French research has missed the stakes.
At the end of January, the Institut Pasteur formalized the abandonment of its vaccine project against Covid-19. A few weeks earlier, it was Sanofi who announced production delays. Faced with the Covid crisis, it is in fact the country's entire research policy that seems outdated. Admission of powerlessness, to vaccinate its population, France can only rely on the results of American, English or German laboratories. "A sovereignty problem due to too timid an investment" according to the virologist and president of the Covid-19 Vaccine Committee, Marie-Paule Kieny. The country can be proud of very fine scientific contributions to the fight against Covid-19, such as the work carried out by the Pr Jean-Laurent Casanova, on the early immune response. But in the eyes of the world, French research has come to the fore more for controversies, such as that of hydroxychloroquine, than for its successes.
Read also :Vaccines: French research pushed to reform
"There is an imbalance in France which is linked to an over-representation
This article is for subscribers only. You have 89% left to discover.
Subscribe: 1 € the first month
Can be canceled at any time
Already subscribed? Log in
.