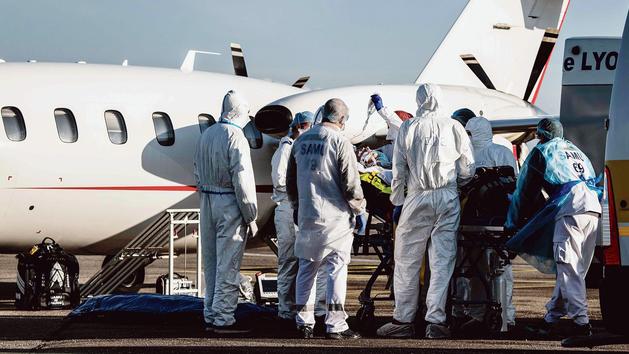 Covid-19: the epidemic begins to decline slowly
Under the effect of confinement, the national incidence rate fell and hospital admissions stabilized. However, it is too early to claim victory, warn epidemologists.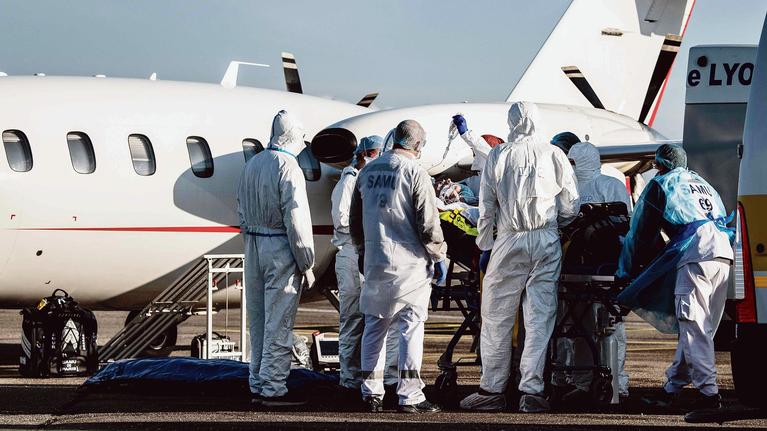 There is still a long way to go before the hoped-for respite but, two weeks after the entry into force of containment and four after the establishment of a selective curfew, the first benefits of our efforts are visible. The national incidence rate, which counts the number of cases per 100,000 inhabitants over a week, rose from a maximum of 496 on October 30 to 432 on November 7.
But it is the effective reproduction rate, or "R", that scientists scrutinize even more intensely. Expressing the average number of people infected by each individual positive for Sars-CoV-2, it reflects the dynamics of the epidemic. Currently at 0.93 according to Public Health France, it reflects a drop of around 10% in new contaminations each week, explains Pascal Crépey, epidemiologist at the School of Advanced Studies in Public Health (Rennes). "We still have to wait a few days to see at what level it stabilizes, but it's a fairly slow decline."
Mircea Sofonea, epidemiologist
.