Covid-19: the O blood group, less vulnerable to the virus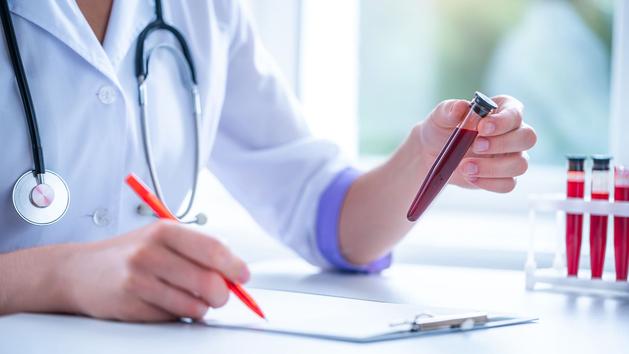 Blood groups are thought to play a role in the risk of infection.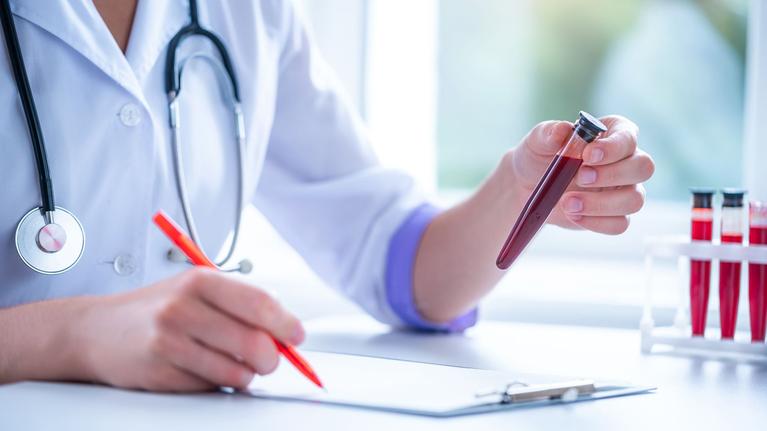 Are people with blood group O less likely to be infected with the Sars-CoV-2 virus? This hypothesis put forward several months ago is reinforced by two new studies published this month in the journal Blood Advances from the American Society of Hematology. Blood groups would even play a role at several levels in vulnerability to Covid-19, and each time the "O" would do better.
The first study, Danish, looks at the risk of being infected with the virus. According to its results, covering more than 470,000 people, 38.4% of those who tested positive were of blood group O, while the latter represents 41.7% of the Danish population. This is not the first time that the correlation between blood group and coronavirus has been observed: researchers in Hong Kong had already observed it for SARS fifteen years ago. Jacques Le Pendu, research director at Inserm-University of Nantes, has also listed no less than 29 publications
.