Covid-19: vaccinating the most vulnerable, the lessons of a crisis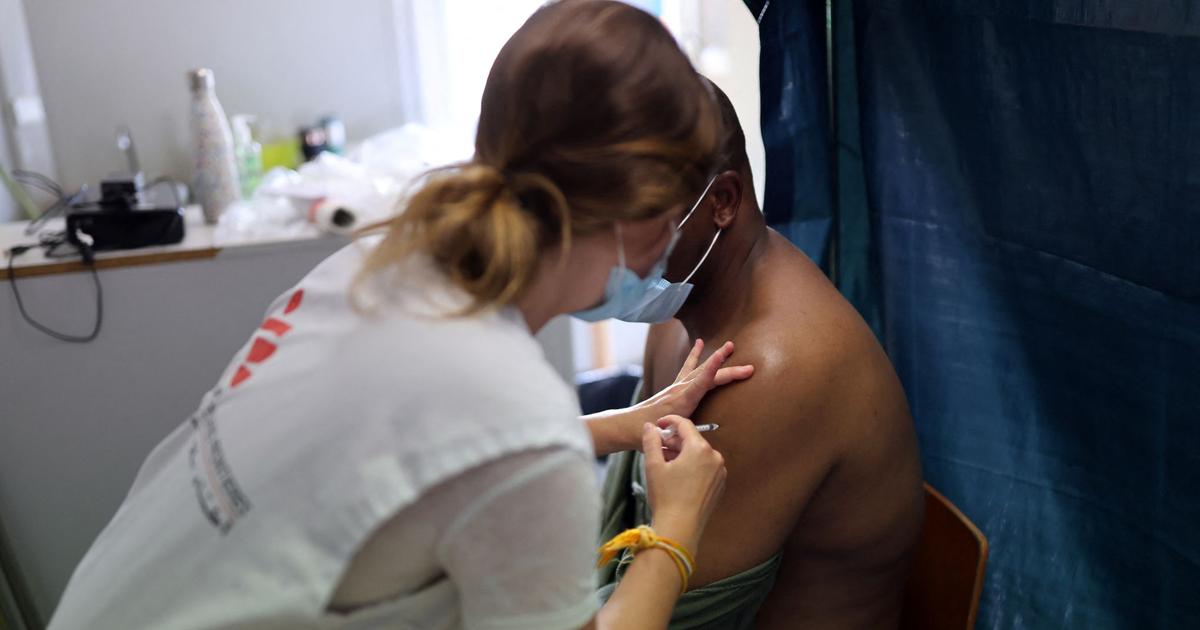 Epidemiologists and NGOs take stock of a particularly complex vaccination campaign among excluded people.
"None of us will be safe until everyone is safe," launched in September 2020 in The echoes Tedros Adhanom Ghebreyesus, Director General of the World Health Organization, and Ursula von der Leyen, President of the European Commission, calling for "a global effort" to ensure access to vaccines, tests and treatments against Covid-19. And if it was then above all a question of helping poor countries, the lesson is valid within our territory: estimated at more than 1.2 million in France, people in great precariousness and excluded from stable and dignified were, early on, identified as significantly more at risk of becoming seriously ill and dying from Covid-19. But they are also among the least vaccinated.
" READ ALSO –
This is shown by the Prevac study, conducted by Épicentre, the epidemiology institute of Doctors Without Borders (MSF), with Public Health France (SPF), published in March and presented on Tuesday during a webinar dedicated…
.