Covid-19: vaccination, weak point of Chinese strategy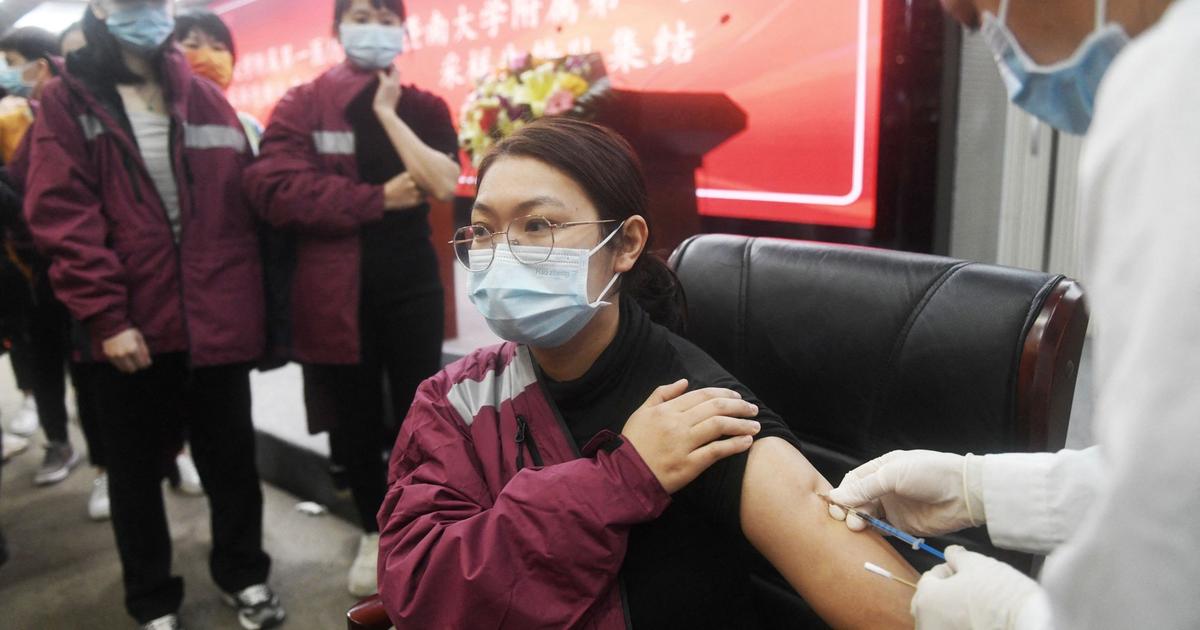 In China, where only inactivated vaccines are used against Covid, barely 51% of people over 80 have received two doses, while 20% have had a booster.
Despite recent foot calls from scientists, China is reluctant to allow RNA vaccines marketed in Europe by Pfizer and Moderna. To protect its population, the country prefers two inactivated vaccines, containing viral particles rendered inoperative. But doubts have arisen about the long-term effectiveness of these formulas from the Sinovac and Sinopharm laboratories, produced in China from the original strain of the virus. "We had previously found, by examining blood samples from vaccinated individuals, that two doses of CoronaVac – from the Sinovac laboratory – generated very few neutralizing antibodies against Omicronunderlines the Pr Olivier Schwartz, director of the virus and immunity unit at the Institut Pasteur. In contrast, people who received a booster of the Pfizer vaccine, after a double injection of CoronaVac, showed a good response against the variant.
A study from the University of Hong Kong published in March also showed that two…
.