Covid-19 vaccine: a hope, but still many questions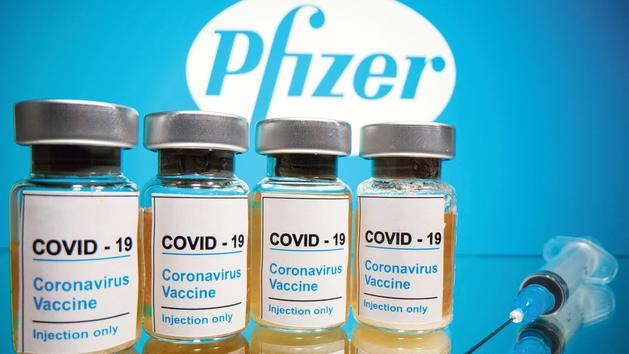 GREAT DECRYPTION – Side effects, production, storage at – 70 ° C … The very promising results presented by Pfizer give rise to many questions about the deployment of this vaccine.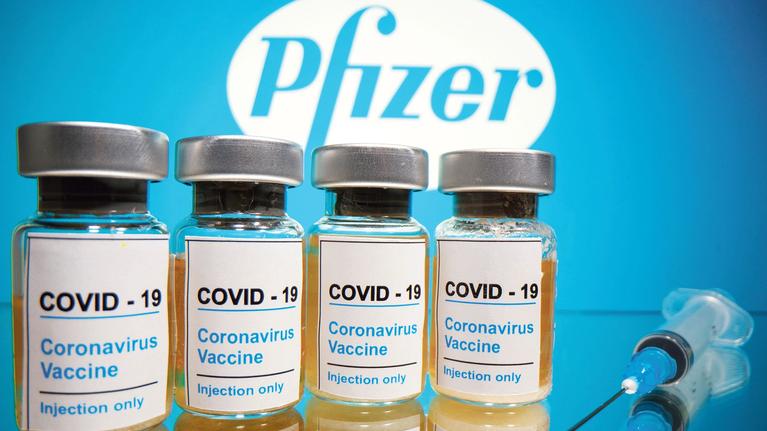 Hope raised on Monday by the announcement of a first vaccine "90% effective" is all the more immense as the epidemic resumption is brutal in the northern hemisphere. But the good results presented by Pfizer and BioNTech in a way raise more questions than they provide certainty …
The technology itself, similar to that developed by Moderna Therapeutics, is quite innovative. It consists of injecting small strands of genetic code encapsulated in a tiny protective envelope. This messenger RNA (the equivalent of DNA but with only one strand) will serve as a "recipe" to allow cells to produce very specific proteins. In this case, it is the spicules of the coronavirus, these mushroom-shaped proteins that bristle its surface. "Biologically, it is almost more natural than a conventional vaccine because part of the work is entrusted to the human body", underlines the Pr Jean-Louis Koeck, microbiologist, founder of
.