Covid-19 vaccine: Avoid the myths related to vaccine, encourage doubt and encourage vaccination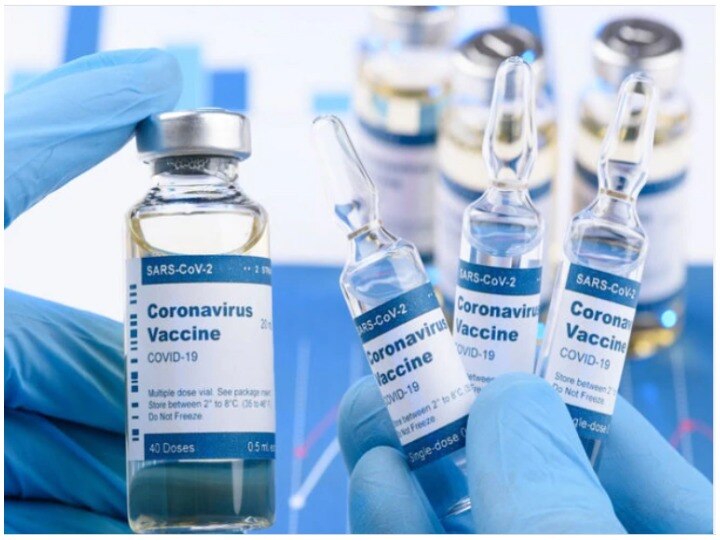 Covid-19 vaccine myths: People are in a state of relief and happiness from the second phase of vaccination. More than a million people have already been introduced to the Oxford-AstraZeneca-developed Covishield vaccine and many are waiting for their turn. However, there are many people who are still in a state of confusion and are struggling to dispel the myths related to the vaccine.
Kovid-19 vaccine can cause infertility
Recently a lot of social media posts were used to spread lies about how the Kovid-19 vaccine is a serious threat to a man's reproduction. However, Union Minister Dr. Harsh Vardhan denied all the claims and said that there is no scientific evidence to prove that both the vaccine Kovishield and Kovachen can infertilize a woman or man.
Vaccine testing was done rapidly, so may not be safe
Certainly, time was needed for the protection of competent vaccine public health. But this does not mean that vaccines are unsafe. Medical professionals, pharmaceutical companies and scientists came together to develop a vaccine against Kovid-19. Although some adverse effects of the vaccine may be on specific people, millions of people have dosed the vaccine, it is clear that taking the Kovid-19 vaccine is safe for everyone.
The vaccine can weaken the immunity and infect the virus
A lot of false information is floating in the air, claiming how Kovid-19 vaccine immunity can weaken and infect the corona virus. However, this is not really true. Instead, the covid vaccine can help your immune system identify dangerous pathogens and enable them to fight against it. It does not weaken the immunity or put too much burden on the immune system in any way. Therefore, there is no question that getting the Kovid-19 vaccine can infect you with the virus.
If you have already had Kovid-19, no vaccine needed
If you have been in the grip of corona virus before, then it is advisable to delay the vaccination process. Once you are fully recovered from Kovid-19 and coming out of treatment, you can definitely get yourself vaccinated.
If you have dosed, you can stop wearing masks
Many people have the misconception that after getting the Kovid-19 vaccine, they are allowed to live a normal life. Therefore, they do not need to wear masks and observe social distancing. However, this is not true. If you and the people around you have been fully vaccinated, the CDC does not recommend going without a mask. Therefore, all precautionary measures other than wearing masks should be adopted.
Coronavirus: The figure crossed 1 crore 14 lakh nationwide, 797 new cases in MP and 932 new cases reported in Karnataka
645 new cases of corona surfaced in Chhattisgarh, 3897 people have died so far
Check out below Health Tools-
Calculate Your Body Mass Index (BMI)
Calculate The Age Through Age Calculator
.