Covid-19 vaccine: ICMR scientist says- India's indigenous 'covicin' may be available by February next year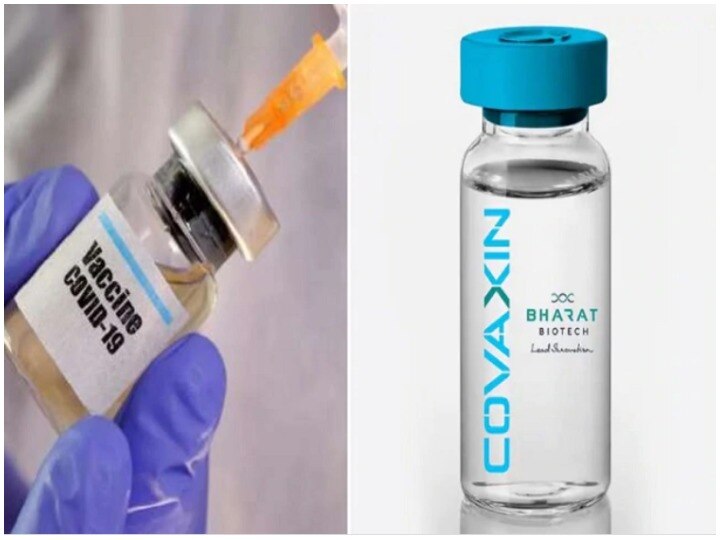 Covid-19 vaccine: India is working fast on its indigenous vaccine. Scientists say that 'Covaxin' may come by February of 2021. 'Kovaxin' is India's big bet against Kovid-19. The indigenous vaccine is being developed jointly by the Indian Council of Medical Research (ICMR) and Bharat Biotic.
Indigenous Kovid vaccine expected by February
"The vaccine has shown good effect. It is expected that it may be available by early next year, February or March," ICMR senior scientist Rajni Kant said at the headquarters of the institute in Delhi on Thursday. He told that the first and second phase of the vaccine test on animals has proved to be safe and effective. Therefore, the vaccine is safe, but you cannot be 100 percent sure until the third phase of the test is over. There may be some danger, if you are ready to take the risk then you can use the vaccine. Studies have shown it to be safe and effective. If necessary, the government can think about the approval of the vaccine in an emergency.
So far India's hope rests on AstraZeneca
Rajni Kant is also a member of the Kovid-19 Task Force of ICMR. Senior government scientist said that the final phase of human trials started in late October. With the launch in February, the cocaine will become India's first indigenous vaccine. Union Health Minister Harsh Vardhan had said in September that the government is considering giving emergency approval for the Kovid-19 vaccine, especially to the elderly and high-risk people. So far, India's hope is on Britain's AstraZeneca, but work on the vaccine is going on more than expected.
It is being told in the report that the supply of vaccine may be delayed. This means that India will have to look elsewhere. The best bet appears to be the option of desi dose. Not only India but other countries are also taking other measures as an alternative. Australia is also preparing to purchase 135 doses of different vaccines. Prime Minister Scott Morrison has said that he does not intend to risk.
IPL 2020: Gautam Gambhir, shocking demand for Virat Kohli's captaincy
Coronavirus: Around 5 crore cases registered so far, 1.5 million people died
.