Covid-19 vaccine: permission to test the third phase of India's first indigenous vaccine, know about covicin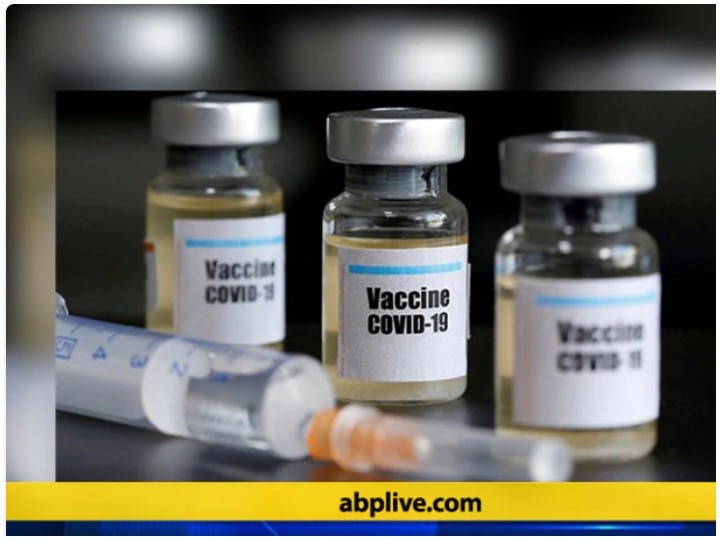 Covid-19 vaccine: Permission has been granted to start the third phase of human trials on India's first vaccine candidate. Bharat Biotech India Limited (BBIL) in collaboration with the Indian Council of Medical Research (ICMR) has developed the cocaine vaccine.
India's permission to test on indigenous Kovid-19 vaccine
About three months ago in July, Bharat Biotech was allowed to conduct the first and second phase of human trials. Since then, cases of corona virus infection in India have crossed 77 lakh. In this way, India has become the worst affected country by corona virus in the world.
Phase III human trials are expected to begin next month, with approval to begin testing. On Tuesday, the committee of the Drug Control Authority of India deliberated on the vaccine and gave approval while suggesting minor changes in the process of human testing.
Kovacine is India's first indigenous vaccine candidate for the fight against the corona virus. The company's developed cocaine from Hyderabad falls under the category of passive vaccine. This means that the virus has been deactivated and will not have the ability to infect anyone.
Next month human trials will be conducted in 19 places
According to the pharma company, the fraction of corona virus was isolated at the National Institute of Virology, Pune and transferred to Bharat Biotech. The indigenous, inert vaccine was developed and manufactured at Bharat Biotech Center in Hyderabad. After conducting initial phase trials on animals, the pharma company had sought approval from the Drug Control Authority to begin the next phase of testing on humans.
In July, the company conducted its first and second phase human trials. Venkat Rao, a doctor associated with the test, said that there would be an increase in anti-body build up in Volunteer after being given a dose. Lab samples also did not reveal any side-effects after the vaccine was placed in Volantier. Seeing the potential side-effects of the vaccine, the drug control authority therefore allowed the pharma company to conduct the final phase of human trials.
It is said that 28 thousand 500 people will be involved in the final phase of human trials in India. According to reports, Volunteer will be given two doses of the experimental vaccine at an interval of 28 days. The trial of covaxin will be done at 19 places including Delhi, Mumbai, Patna, Lucknow.
Video of Irrfan Khan singing 'Mera Saaya Saath Hoga' with wife Sutapa, son Babil shared
Health Tips: Problems may occur due to lack of sleep, change in diet can get relief
.