Covid-19 Vaccine: Side-effects of other doses of the vaccine may be deeper – CDC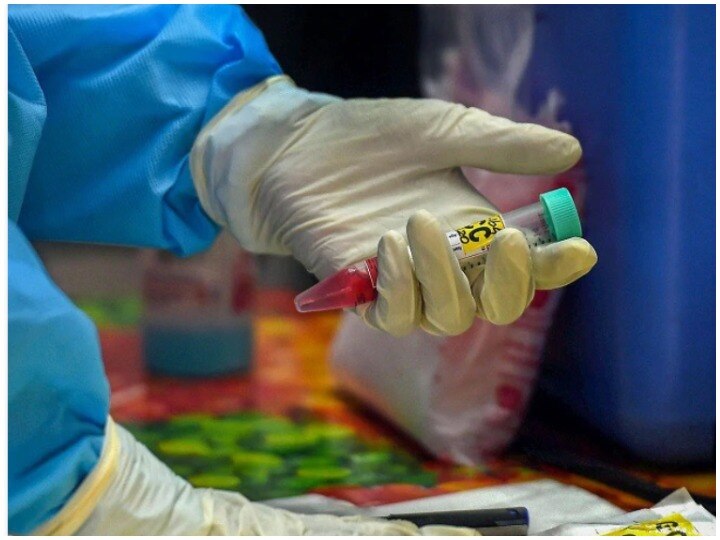 The second phase of the Kovid-19 vaccination campaign is underway. A lot of people have taken the second dose. Meanwhile, the Center for Disease Control and Prevention has reported that the side-effects of the second dose of the Kovid-19 vaccine may be more acute than the first dose of the vaccine. According to experts, two doses of the Kovid-19 vaccine are needed to prove effective. Explaining the reason for this, he says that the first dose of the Kovid vaccine produces anti-bodies and starts building defenses, while the second dose works towards strengthening the safety produced after the first dose.
Side effects more intense after second dose of covid vaccine – CDC
The second dose of the vaccine is believed to substantially strengthen the immunity and increase the rate of effect for the immunity. Nearly all covid-19 vaccines can cause side-effects. However, the intensity of symptoms is likely to be different from one person to another. The most common side-effects are fever, body pain, and nausea. But these side-effects can end in one to two days. Doctors believe that these side-effects are not harmful and are controllable.
According to the CDC, you may experience some common side-effects such as redness, swelling, and pain on the arm. It is accompanied by side-effects such as nausea, fever, chills, headaches, muscle aches. However, the CDC claims that the side-effects people experienced after the second dose were more intense than the first dose. According to him, "These side-effects are common signs that your body is maintaining safety and should be gone in a few days." Realizing that adverse reactions are unbearable and your discomfort and pain is increasing over time, the CDC advises that you should call for medical help.
When should you have the second dose of covid vaccine?
The dose of the Kovid-19 vaccine may differ on the basis of the vaccine. In India, the coxishield vaccine of Oxford-AstraZeneca is considered most effective if a second dose of the vaccine is administered between 6–8 weeks, but not later than the prescribed 8-week period. Other tests have shown that a 12-week increase in the dose interval increases the effect of the vaccine. Covid vaccine from Bharat Biotech is also used in two doses on 28 days.
Health Tips: If you are fond of eating banana every day, then also know its side effects.
Health Tips: People who are fond of onion should know about the harm caused by it.
Check out below Health Tools-
Calculate Your Body Mass Index (BMI)
Calculate The Age Through Age Calculator
.