Covid-19: was there an "excess mortality" in private nursing homes?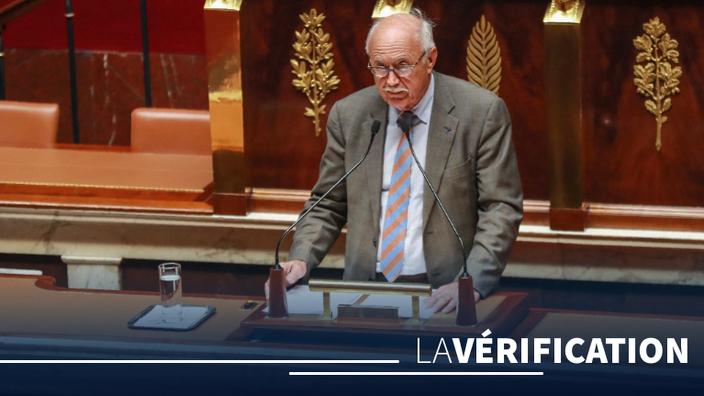 THE CHEKING PROCESS – The deputy (LREM) Jean-Louis Touraine considered that the shortcomings of certain private establishments had been felt in the management of the health crisis.
THE QUESTION. The deputies took up the question of the management of private nursing homes following the publication of the book The Gravediggers, by Victor Castanet. The author, who denounces cases of abuse, rationing and negligence observed in establishments of the Orpea group, was heard on Wednesday February 9 by the Social Affairs Committee of the National Assembly. During this exchange, the deputy (LREM) of the Rhône Jean-Louis Touraine also addressed the question of the management of the management of the health crisis in these establishments.
Read also"A mother is sacred": these children ready to do anything to avoid nursing homes for their elderly parents
"Mortality due to covid-19 has been observed to be significantly higher in private facilities than in public facilities", Underlined the elected official, also vice-president of the Hospital Federation of France (FHF). On this occasion, the deputy invoked figures calculated by his organization: "we could have had 12,000 fewer deaths in nursing homes in our country if the private system adopted the same rules…
.