Covid-19: What are the risks of side effects from Pfizer's vaccine?
The method developed by Pfizer seems less likely to develop unwanted effects than most of its competitors.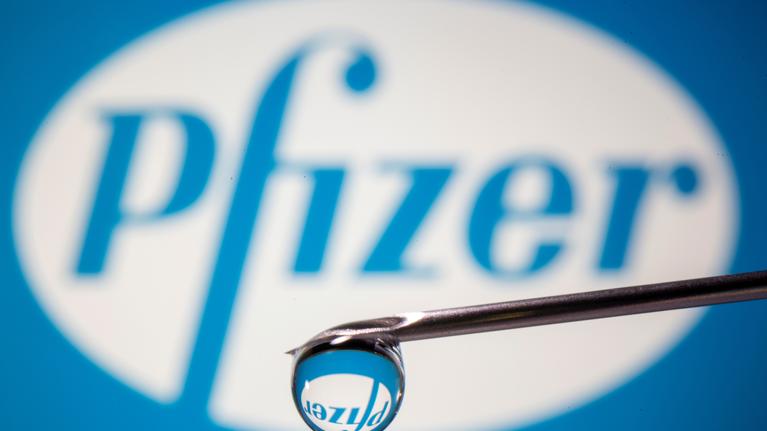 The announcement of the discovery of a vaccine "90% effective" against Covid-19 has aroused real enthusiasm. However, the phase 3 results presented by Pfizer and its partner BioNTech are preliminary and raise many questions. One of them concerns the risk of side effects. If no serious incident is to be deplored to date, the health agencies are asking for a certain step back to ensure that there is no major risk for the populations. Where is the newcomer located?
As a reminder, the first two phases of testing a vaccine are carried out on small quotas and are intended in particular to ensure its safety. But nothing guarantees the complete absence of side effects. "By vaccinating, we will stimulate the immune system", explains Bruno Pitard, CNRS research director at the Nantes-Angers cancerology and immunology research center. "The challenge is to have an effective dosage to solicit enough
.