Covid-19: what do we know about the dangerousness of the Omicron variant?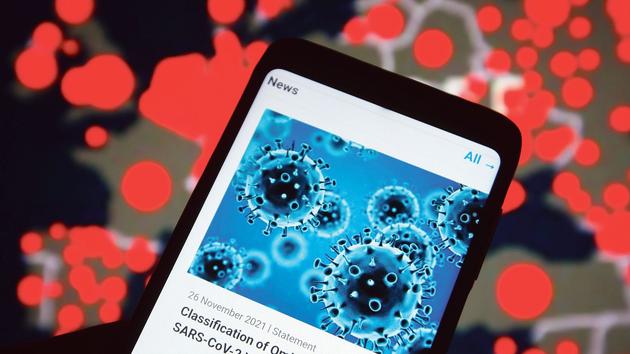 DECRYPTION – Already in the majority in London, it poses a serious risk to the healthcare system in France.
The question has been on everyone's lips since the discovery, at the end of November, of the now famous Omicron: is this new variant more "dangerous" than those we have known until then? The stakes are high, because given its unprecedented speed of progression – a doubling of cases was observed every 3-4 days during the South African outbreak – the health consequences could be cataclysmic.
The data is starting to speak, mainly from the Gauteng region in South Africa, the epicenter of the epidemic, and the United Kingdom, the European country where the variant circulates the most. It is in the homeland of Nelson Mandela that we have the best experience since the first global cases of Omicron were identified there at the end of November. Three weeks after the start of the wave, and while the local epidemic peak seemed to be exceeded, mortality remained low, the average length of hospital stay was shortened by several days, and fewer patients had to be admitted…
.