Covid-19: what to do to avoid a rebound?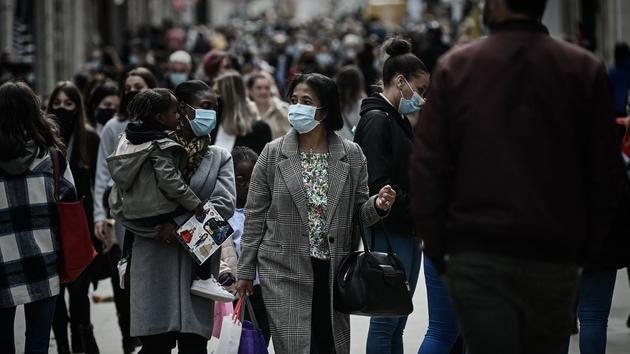 ANALYSIS – According to Public Health France, the "epidemic recovery" continues. Besides convincing those who are reluctant to vaccination and extending the health past, what other levers do we have?
The "Epidemic recovery" of Covid continues in France, Public Health France said on Friday. The incidence rate stands at 62 cases per 100,000 inhabitants, up 12%. The effective reproduction number R exceeds 1, a sign that the epidemic is progressing, but remains fairly stable, around 1.15.
Read also"Pfizergate": is the anti-Covid vaccine from the American laboratory at the heart of a health scandal?
Should this make us react? "The earlier we act, from the first signs of a rebound, the more effective we are in the face of this pandemic," recalls Fr Antoine Flahault, professor of public health at the University of Geneva. It is therefore time to prepare. " Let us recall that 2.16 million French people over 50 have not yet been vaccinated and are very largely over-represented among hospitalized patients… Besides convincing these reluctant people and extending the health pass, what other levers do we have?
Generalize the third dose?
For the moment, the vaccine booster, or third dose, is only recommended for people who are fragile because of their age (over 65) or comorbidities, to counter the drop in antibodies.
.