Covid-19: why are they doing so much better elsewhere?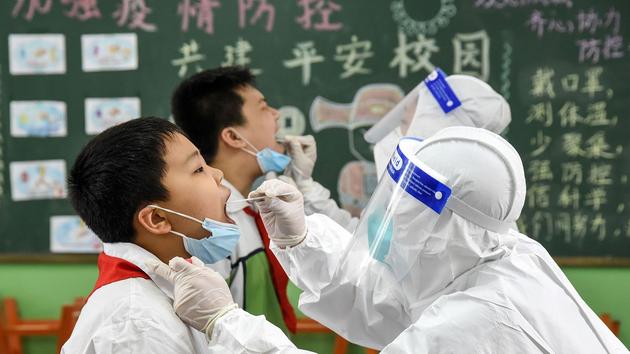 Reserved for subscribers
DECRYPTION – Coherent and targeted measures, responsiveness, common sense and firmness… Some countries are doing well in the fight against Covid-19.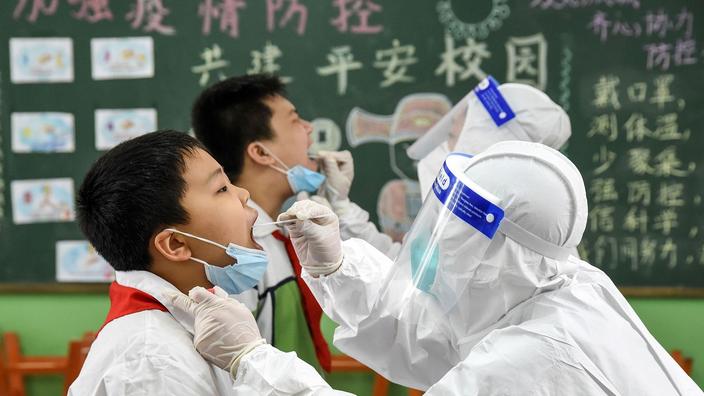 The management of the health crisis seems more effective in some of our neighbors than in our dear Absurdistan. Starting with Germany where, even if the country is affected by a violent second wave, the number of cumulative deaths since the start of the epidemic (13,800 deaths) remains 3.5 times lower than in France (48 518 to 22 November). The figure is even 4.5 times higher in France if we consider the number of deaths reported per million inhabitants. However, the Germanic authorities have not decreed a curfew or closure of retail businesses this fall. No need there for official decrees on the nature of essential goods or certificate to move more than a kilometer from home. And no ban on religious services …
Read also :Covid-19: the French bureaucracy in madness
If a reconfinement was indeed decreed across the Rhine on November 2 (for 4 weeks), it appealed more to the spirit of responsibility of each one than to the fear of the gendarme. It is also true that the Germans have
This article is for subscribers only. You have 80% left to discover.
Subscribe: 1 € the first month
Can be canceled at any time
Already subscribed? Log in
.