Covid-19: why China, caught up in the virus, refuses to abandon its "zero Covid" strategy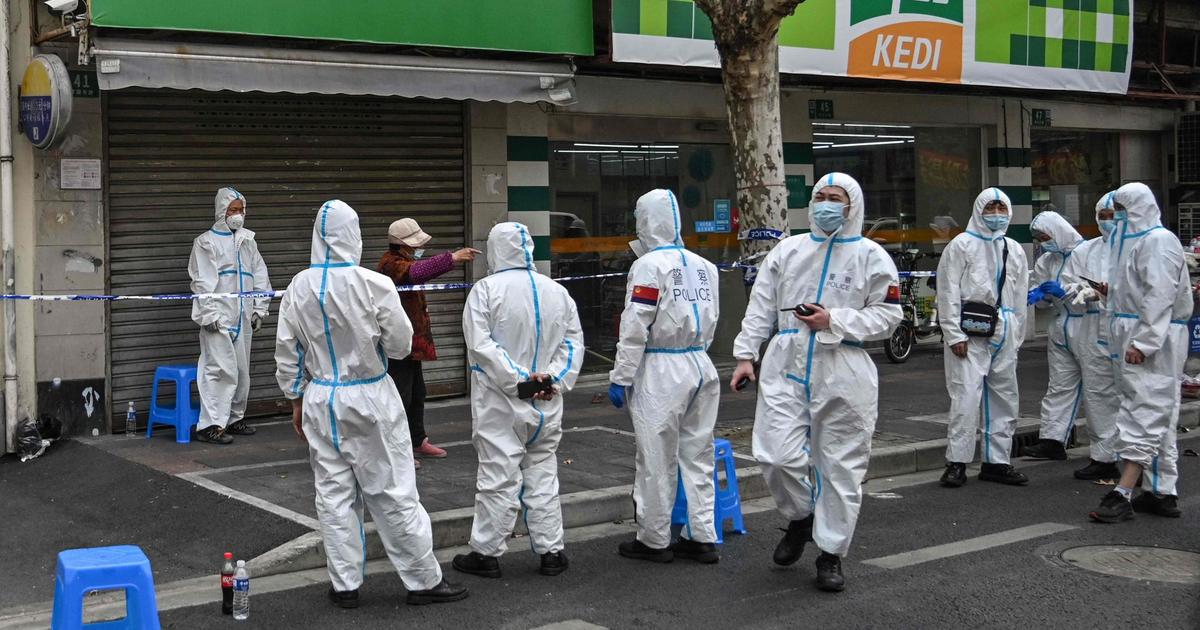 ANALYSIS – The contagiousness of the Omicron variant undermines the doctrine so vaunted by Xi Jinping.
Correspondent in Asia
In Shanghai, going to the office feels like a high-risk expedition. "You have to bring a survival bag, in case you find yourself stuck in the premises", says Cao *, a 30-year-old employee in the Changning district. Every day, many residents of China's largest metropolis take blankets and food with them to hold a seat, for fear of being automatically confined: when Omicron is detected somewhere, the authorities cordon off the buildings unceremoniously. And more and more people are staying holed up at home for fear of being caught up with the virus, as the world's second-largest economy records its strongest outbreak in two years. "It's the panic. In the office it's like Squid Game: every day there are fewer participants", says Cao, sarcastically. The threat of being sent to quarantine in a hospital in the event of a positive test or in a closed center if one is a simple contact case, according to the iron rules of…
.