Covid-19: why Eastern and Northern Europe is more affected by the renewed epidemic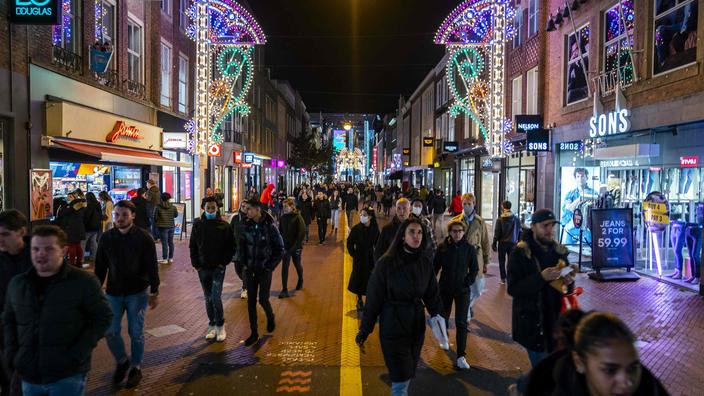 DECRYPTION – The situation is considered "very worrying" in ten countries. Those of the West and the South, including France, are however more preserved for the moment. Several factors come into play.
The Covid-19 epidemic continues to strengthen in the European Union, and is even considered to be "Very disturbing" in ten of its member states, according to the European disease agency. "The epidemiological situation in the EU is currently characterized by a rapid and significant increase in cases and a low but slowly increasing death rate", summarizes the European Center for Disease Control (ECDC) in its last risk assessment, Friday 12 November. "Cases, hospitalizations and death toll are all expected to increase over the next two weeks", further warns the Stockholm-based agency.
Read alsoCovid-19: should we fear a fifth wave in France?
Among the 27, Belgium, Poland, the Netherlands, Bulgaria, Croatia, the Czech Republic, Estonia, Greece, Hungary and Slovenia are in the highest category of concern – "Very disturbing". Other countries are classified in the category "Disturbing": Germany, Austria, Denmark, Finland, Ireland,
.