Covid-19: why has the recovery certificate gone from 6 to 4 months?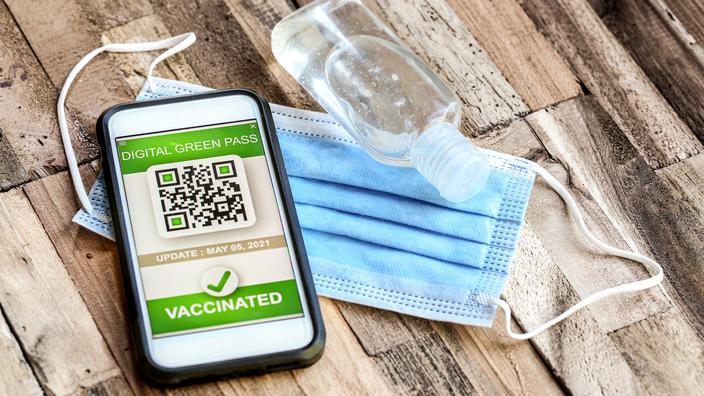 DECRYPTION – Many wonder about the scientific basis of this decision announced Thursday by Olivier Véran.
A new measure to boost the vaccination campaign: from February 15, the recovery certificate will no longer be valid beyond 4 months. After this deadline, the health pass will require a booster dose to be renewed. Olivier Véran announced it in a video broadcast on January 28, and which did not go unnoticed by the side of the most critical of the management of the health crisis.
On Twitter, some skeptics have stepped up. How does the government justify this restriction? Does it have a scientific basis? Unsurprisingly, the president of Debout la France Nicolas Dupont-Aignan rose up against a "absurd and retroactive measure», «at a time when other countries are coming out with such absurd and useless devices". Sunday evening again on the set of Cnews, the lawyer Pierre Gentillet also denounced "arrogance" and the "feeling of impunityby Jean Castex and Olivier Véran, which such a measure would translate, an attempt at more than "twist the right".
Read alsoCovid-19: are we better protected after an infection or after a complete vaccination schedule?
Immunity by infection probably more durable
In fact, the duration of the reinstatement certificate had never been called into question…
.