Covid-19: why Pasteur missed the RNA vaccine revolution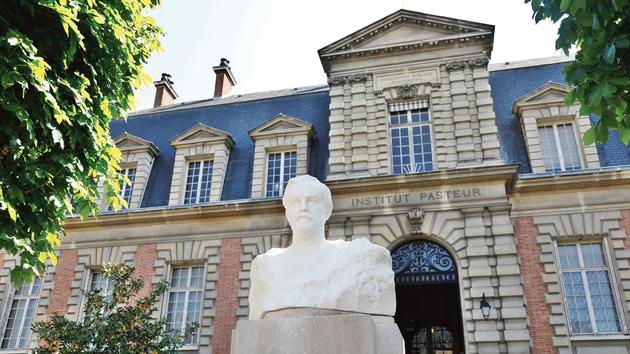 DECRYPTION – National research support policies, put in place for twenty years, largely explain the failure of the Institute in the race for vaccines against Covid-19.
In January, the Institut Pasteur announced the withdrawal of its candidate vaccine against Covid-19. The news was a real surprise and a blow to the image of the Institute. But above all, it reveals deeper difficulties.
Blame it on bad scientific choices? Start-ups like Moderna or BioNTech (which has partnered with Pfizer) have bet on a new technology, the messenger RNA vaccine, which has saved them fantastic time in the development of their products. But Pasteur (like Sanofi) relied on older technology. And one of the main reasons is purely economic.
Read also :Covid-19: the failure of the Institut Pasteur vaccine
The room for maneuver for scientists is indeed very narrow because of patents. "If a researcher who works on RNA wants to promote his research, he will have to find a niche, because this field of research is already very framed by many intellectual protections, explains Bernard Verrier, messenger RNA specialist at Claude-Bernard University
This article is for subscribers only. You have 87% left to discover.
Subscribe: 1 € the first month
Can be canceled at any time
Already subscribed? Log in
.