Covid-19: why the drop in indicators is misleading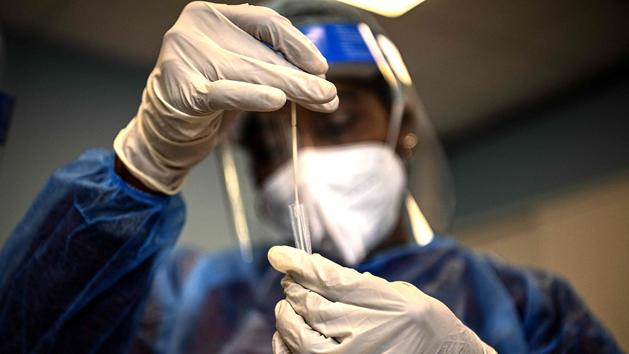 DECRYPTION – For the past ten days, the number of tests carried out has fallen but this had, surprisingly, no impact on the positivity rate. Explanations.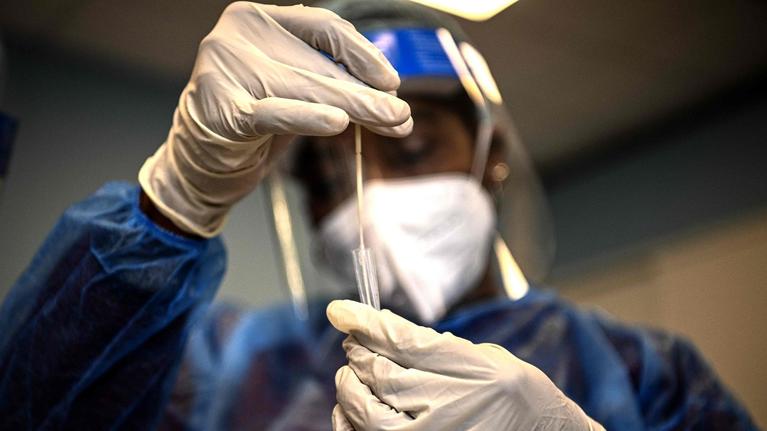 For a week, the number of new daily positive cases of Covid-19 had started to decrease in France. Was this positive trend a sign of the start of the effectiveness of the more restrictive measures, curfews and then re-containment, recently taken by the government? Unfortunately no, explained the French public health agency on Friday, explaining the existence of a computer problem, which prevented it for several days from receiving all the results of PCR tests carried out in French laboratories and hospitals.
This explains why the number of tests carried out collapsed for ten days without the positivity rate (percentage of tests that gives a positive result) not being affected. It remained very high, around 20%. Mechanically, the drop in the incidence rate, the number of positive cases per 100,000 inhabitants over seven days, is therefore only the consequence of this "breakdown" computer science.
The problem actually dates back to October 28,
.