Covid-19: Will cheap medicine available in the market cure infection? Researchers said this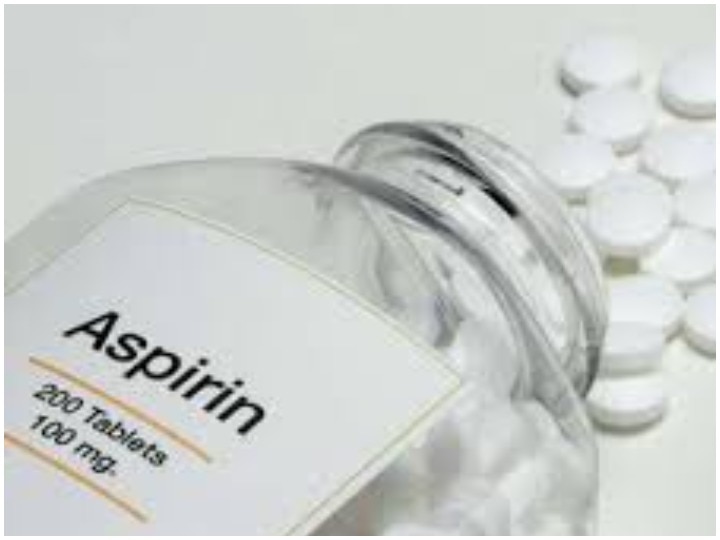 If patients admitted to hospital after using Kovid-19 use less dose aspirin daily, the risk of disease complication and death may be reduced. In comparison, those not taking aspirin are at risk of death from the involution of Kovid-19. Research conducted by the University of Maryland's Medicine School in the US has revealed astonishing.
Will minor medication work in the treatment of Kovid-19?
Researchers say that patients with aspirin taking Kovid-19 are also less likely to reach the intensive care unit or go to ventilator support. The research has been published in the journal Anesthesia and Analgesia. "This is an important discovery that needs to be confirmed with a randomized clinical trial," says researcher Professor Jonathan Cho.
He said that if his discovery is confirmed, aspirin can be used to reduce the death of Kovid-19 patients. For the research, the scientists tested the records of 412 Kovid-19 patients aged 55 years on average. These patients were hospitalized for the last few months due to the complication of infection. 25 percent of them were using 81 mg aspirin daily before or after admission to the hospital. So that heart disease can be controlled.
Researchers found that the use of aspirin reduced the risk of ventilator support by 44 per cent, the possibility of admission to the ICU by 43 per cent and the highest risk of death by 47 per cent. Research also showed that aspirin group patients did not face obvious adverse effects such as bleeding while in hospital. Significantly, the result of Kovid-19 increases the risk of blood clots in the heart, lungs, blood arteries and other organs. Blood clots can be the cause of death, including heart attack, failure, and multiple organ failure.
Why are scientists expressing great confidence in aspirin?
Aspirin is advised to be consumed in small amounts daily for victims of heart attack or heart attack due to thickening or clotting. So that the blood clots can be stopped further. Nevertheless, daily intake of aspirin may increase the risk of bleeding or ulcers. Researchers say that the blood thinning feature of aspirin Kovid-19 benefits from preventing the formation of micro-clots in patients. They suggest that patients can use aspirin daily on identification of Kovid-19. However, they must consult a doctor first. He cautioned that aspirin may harm kidney patients or those using the particular drug.
read this also-
Shahrukh Khan remembers shooting for the film Mohabbatein, said – 'How small am I to go to the first scene with Amitabh Bachchan'
Did air pollution make Kovid-19 more deadly? Researchers made shocking disclosures
.