Covid-19: will the Omicron wave be the last?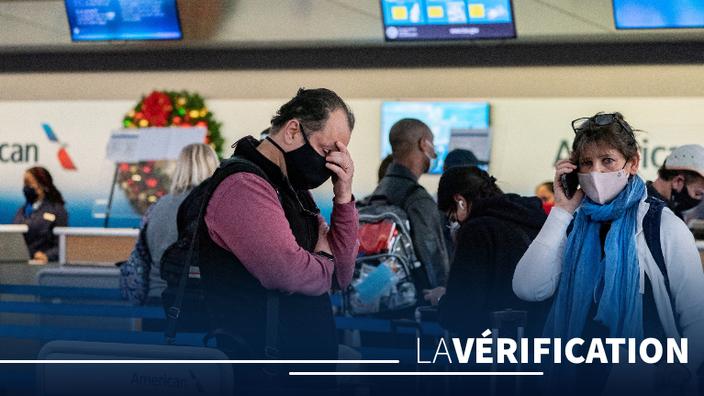 THE CHEKING PROCESS – The Minister of Health Olivier Véran believes that there is "a possibility" that this fifth wave is "perhaps the last".
THE QUESTION – Realistic prediction or wishful thinking? The Minister of Health, Olivier Véran, has hinted several times in recent days that with the multiplication of contamination by Omicron and the increasingly extensive vaccination coverage, there is " a possibility "Let the fifth wave be" maybe the last ", because "it is likely that we have all acquired some form of immunity ". An optimism echoed by the " Mr. vaccine "From the government, Alain Fischer, Monday on BFMTV: with a new variant" a little more transmissible but less aggressive, perhaps we are witnessing the beginning of an evolution towards a more banal virus as we know others ". This wave, fed by both the Delta and Omicron variants, will it be the last?
Read alsoCovid-19: cellular immunity persists against Omicron
CHECKS – Several experts share the optimism of the Minister of Health. Monday on LCI, Pr Bruno Lina, virologist and member of the Scientific Council, described an Omicron variant " which loses in dangerousness and …
.