Covid-19: will the vaccine pass disappear "temporarily"?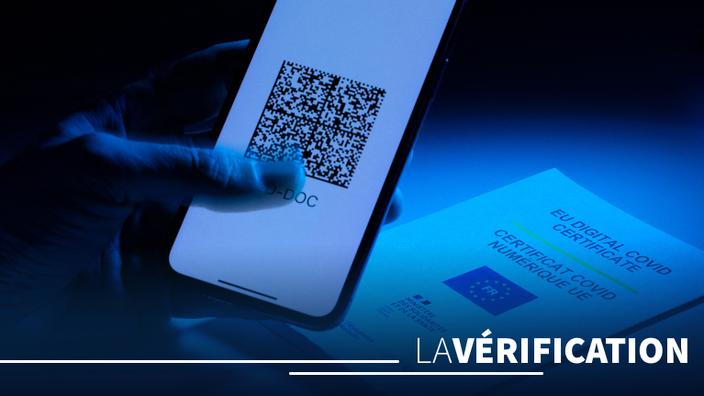 THE CHEKING PROCESS – The government announced the possible lifting of the vaccination pass at the end of March, beginning of April. But this could be temporary, as Professor Pialoux said on BFMTV?
THE QUESTION. Last week, the government considered that there were reasons to hope that at the end of March, beginning of April, the vaccine pass could be lifted. Invited on the BFMTV set this Wednesday, February 16, Professor Gilles Pialoux, head of the infectious and tropical diseases department at Tenon hospital, confirmed that the pass could inevitably disappear, "momentarily".
Read also"The vaccine pass must be lifted now and not just before the first round!»
The teacher said:We must not forget that the vaccination pass is not to replace the mask, not to replace barrier measures, it is to have a very strong, forced incentive for vaccination and recall. It worked well (…) then there was an effect of erosion, which means that the vaccination pass will inevitably disappear, or in any case will disappear, momentarily". "This is also what is important", he added.
The addition of this adverb at the end of the demonstration did not go unnoticed. What would a lifting of restrictions mean?momentary…
.