Covid: France unable to identify thousands of cases of the Omicron variant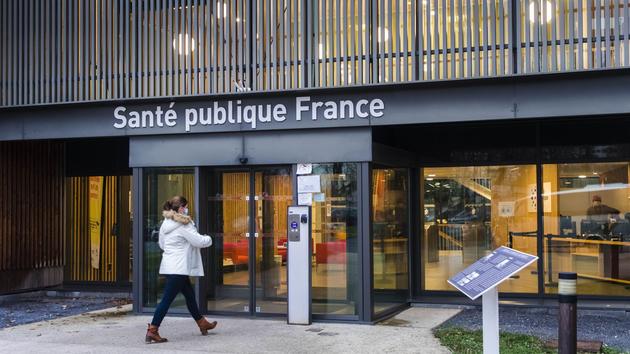 DECRYPTION – The official count only reports a few hundred cases in France, very far from reality.
Before each epidemic wave, France reproduces the same errors. As if, in two years of the pandemic, the country could not adapt to improve its epidemic surveillance system. As the Omicron wave prepares to sweep across the country, we still don't have the indicators to gauge the strength of the tide ahead. Official data from Public Health France was limited to 347 cases of Omicron identified on December 17 thanks to the sequencing (complete genetic analysis of the genome of the virus) of certain PCR tests. The last epidemiological monitoring bulletin dates from December 16 and echoes 310 cases on data dating from the previous week. Note that since October 22, the epidemiological points of Public Health France are no longer weekly, but organized every two weeks. A pace that has not changed despite the Omicron threat identified since the end of November in South Africa …
Read alsoCovid-19: what do we know about the dangerousness of the Omicron variant?
And most specialists agree on …
.