Covid: have European countries bought € 1 billion worth of remdesivir?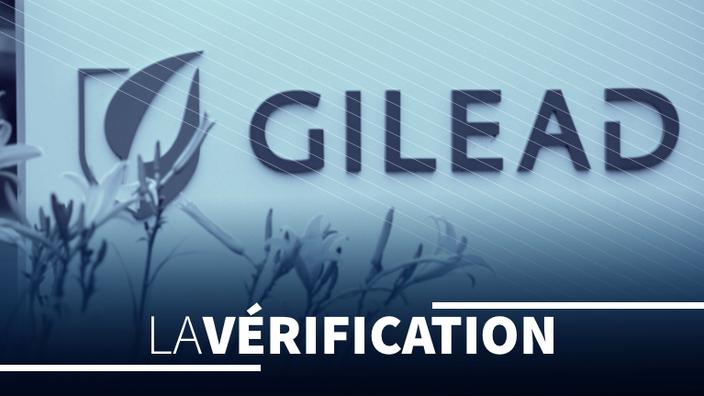 THE CHEKING PROCESS – The drug from the firm Gilead, quite controversial since the start of the crisis, is now formally discouraged by the WHO.
THE QUESTION. Close to Didier Raoult, the former Minister of Health Philippe Douste-Blazy declared at the end of November on the CNews set: "I would like to know one day how the European Commission, via the European Medicines Agency, bought a billion euros of remdesivir. (…)Before stating that the drug had serious side effects. "It will be necessary to know why there were these contracts which were made on public money (…) For me, remdesivir is an extremely important scandal."
Read also :Covid: do we have "no scientific data" on vaccines?
Has Europe really been cheated by buying large quantities of remdesivir at a high price, a drug that has not been proven effective against Covid-19?
CHECKS. The European Commission has in fact made two agreements with Gilead, the firm that markets remdesivir. The first, signed at the end of July, concluded with the purchase of 33,380 courses of remdesivir (five to ten doses administered over several days) for an initial amount of
This article is for subscribers only. You have 82% left to discover.
Black Friday: Up to 50% off your subscription
Can be canceled at any time
Already subscribed? Log in
.