Covid: is it useful to be tested regularly without symptoms and without being in contact?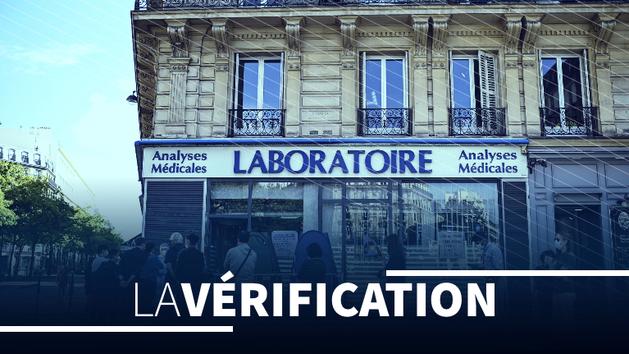 THE CHEKING PROCESS – The arrival of antigenic tests, which are faster, may encourage people to be tested for reassurance or as a precaution before family reunions. Is this approach really relevant?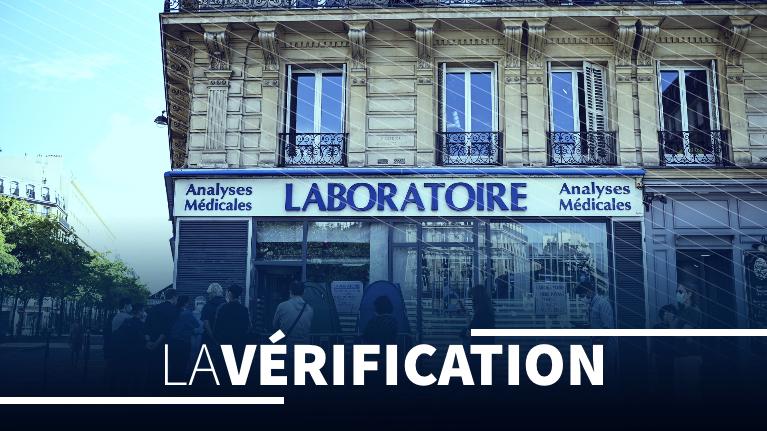 THE QUESTION. You have no symptoms suggesting Covid-19 and have not been declared as a contact case. Only here, for the holidays of All Saints, you find your grandparents with your children and do not want to take any risks. Or, you are only worried, which is not exceptional in times of epidemic. The solution is then obvious to you: to resort to a screening test.
While a number of people had already used PCR tests without even having symptoms and without having been designated as a contact case, certain obstacles could still be dissuasive: difficulty in obtaining an appointment, endless queue and return of results. 48 to 72 hours minimum. But by authorizing, on October 17, the upcoming use of antigenic tests as "individual screening" by doctors, pharmacists or nurses, this trend could increase. In fact, the main interest of these nasopharyngeal tests is to obtain a result
.