Covid: is the number of deaths overestimated in France?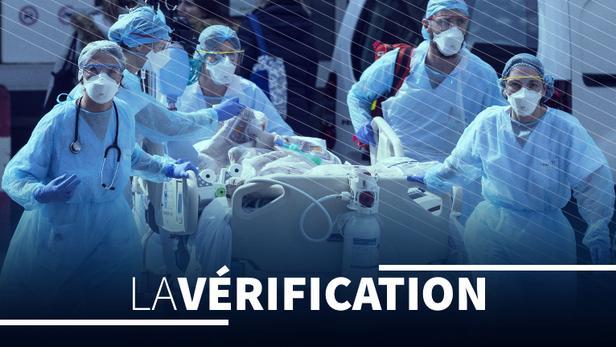 THE CHEKING PROCESS – The idea that the epidemic is not so deadly, and that the government is therefore doing too much, has become very popular. But what exactly do the numbers say?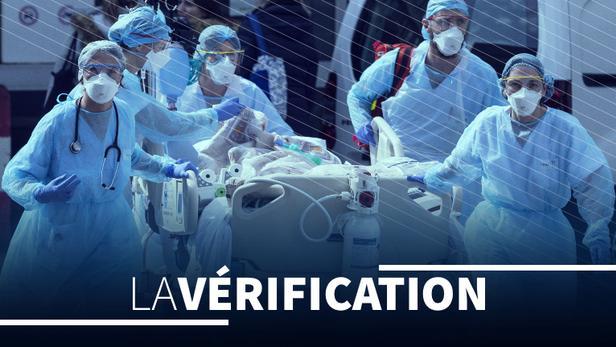 THE QUESTION. "The Covid-19 epidemic is not particularly deadly, the restrictions imposed in recent months are therefore not justified.This is essentially the idea that has been circulating massively on social networks for a few weeks with, in support, data showing an absence of excess mortality compared to past years or to previous influenza epidemics.
Some go so far as to say that doctors would receive remuneration for registering excessively "Covid-19On death certificates for the sole purpose of inflating statistics … What is it really? What is the outcome of the epidemic to date?
CHECKS. Let's say it right away: doctors are not paid to check "Covid-19As the cause of death. Most of the time, they do not receive any remuneration for drawing up a death certificate, as confirmed by Figaro Dr Gaël Durel, geriatrician and president of the National Association of Coordinating Physicians
.