Covid: is the "second wave" really under control in France?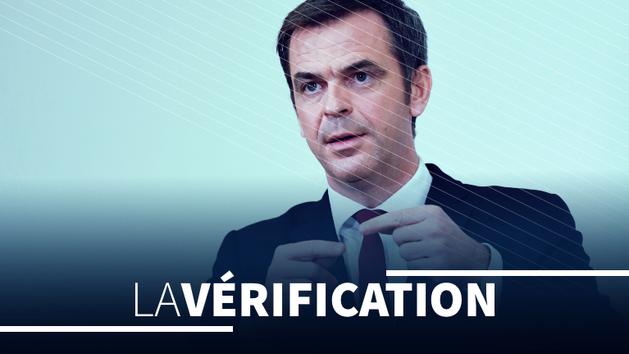 THE CHEKING PROCESS – France is taking back control of the epidemic, according to Olivier Véran, the Minister of Health. But what does this formula mean?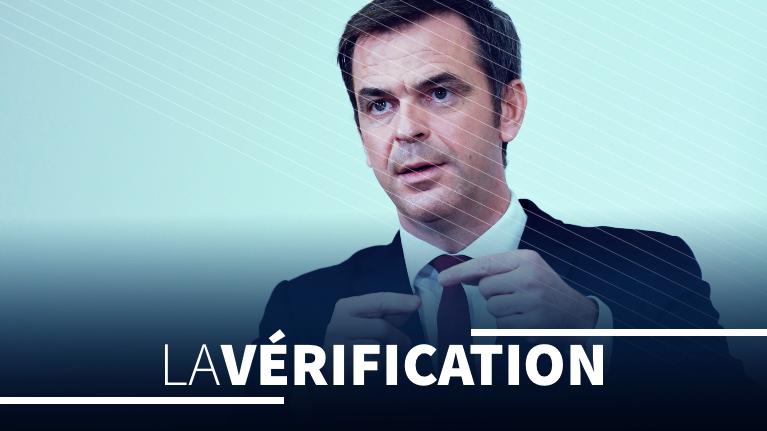 THE QUESTION. "We are regaining control over the epidemic", declared last weekend Olivier Véran, Minister Véran, displaying in an interview with the regional press a cautious optimism: "Tout suggests that we have passed an epidemic peak", but you must not "relax our collective efforts". Moreover, on November 17, the daily number of new infections started to rise again, with more than 45,000 cases.
When can we consider that we are controlling an epidemic? How do we observe the peak in the epidemic curves? Is this optimism also de rigueur among our European neighbors?
CHECKS. A week earlier already, Professor Antoine Flahaut, director of the Institute for Global Health at the University of Geneva had also shown optimism, providing some details on BFM-TV: "For now, we just broke the exponential curve, which is very important because an exponential goes towards
.