Covid long: three quarters of hospitalized patients struggle to recover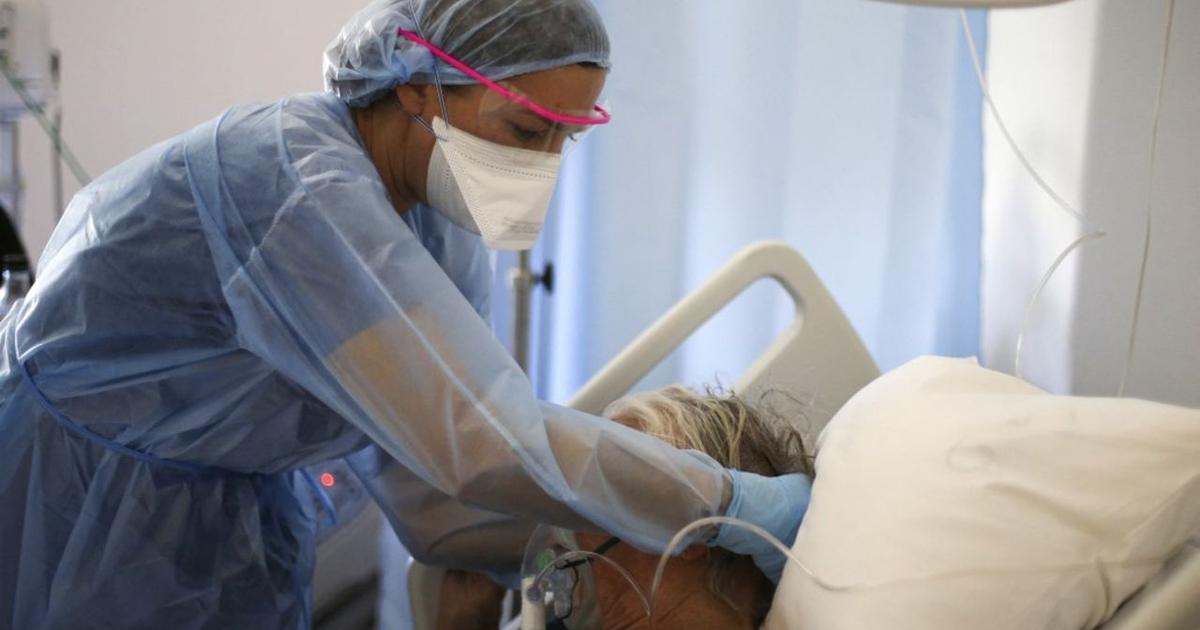 DECRYPTION – Current research shows that the weight of the disease goes beyond what we tend to consider.
The expression has now returned to everyday language: "Long Covid" is the persistence or appearance of symptoms within three months after infection with Sars-Cov-2, for a period of at least two months. . As cases multiply, knowledge about this pathology progresses.
The latest, a British study, presented at the European Congress of Clinical Microbiology and Infectious Diseases in Lisbon and published in the Lancet Respiratory Medicine, shows that only one in four patients hospitalized with Covid feel fully recovered a year after contracting the virus.
"It's alarming"
The study, one of the largest on the subject, was conducted on patients treated in 39 hospitals in the United Kingdom, between March 7, 2020 and April 18, 2021. Around 2,320 patients were thus examined five months after their release, and a third of them were released again a year later. The assessment took into account their mental health, physical and cognitive abilities…
.