Covid: the virus was probably already present in France in November 2019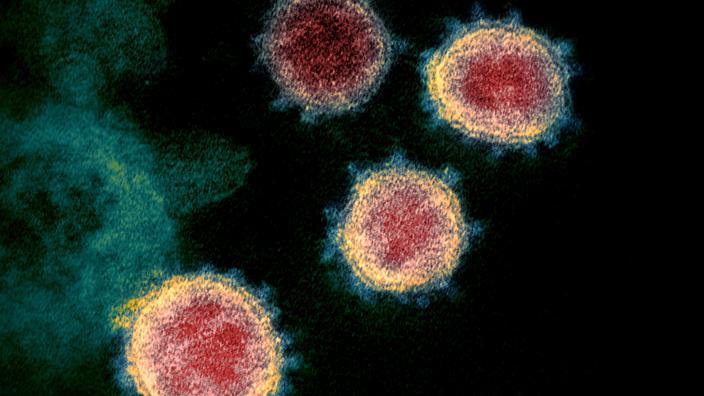 Scientists have found traces of Sars-CoV-2 in blood samples taken at the end of 2019.
Was Sars-CoV-2 circulating at low noise in France from the beginning of November 2019? That's nearly three months before the first formally identified case in the country, and several weeks before the first officially reported case in China on December 27. This is in any case what seems to indicate a study freshly published by a French team in the journal European Journal of Epidemiology.
By retrospectively analyzing thousands of blood samples taken at the end of 2019 in France, scientists have indeed discovered that several of them, dated November and December, presented clear traces of infection with the coronavirus. A study that could upset the presumed chronology of the pandemic.
The samples analyzed are those of the Constance cohort, a large epidemiological survey the objective of which is to monitor the state of health of 220,000 randomly drawn volunteers for several years. "We started by focusing on
This article is for subscribers only. You have 88% left to discover.
Subscribe: 1 € the first month
Can be canceled at any time
Already subscribed? Log in
.