Covid: why suspending patents would be a dangerous measure for the future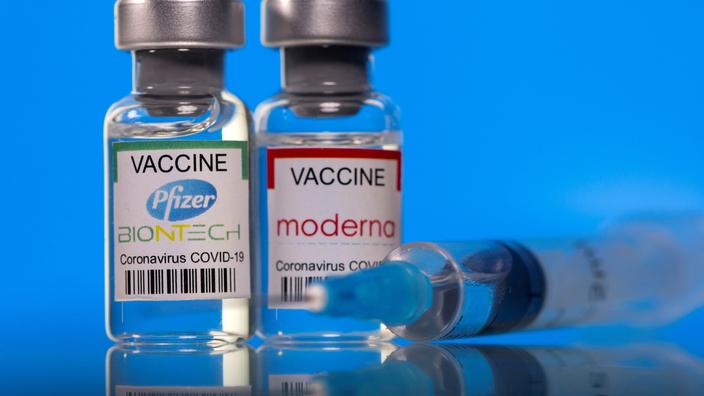 EXPERT ADVICE – Member of the National Academy of Medicine, expert in genetics and molecular biology, Professor Francis Galibert explains to us why lifting the patents of vaccines against Covid would be, according to him, a false good idea.
The arrival and availability of RNA vaccines to fight the Covid-19 pandemic, less than a year after its appearance in China, is a scientific, technological and industrial tour de force. Without forgetting the part that goes to the health regulatory agencies which, faced with the emergency, have been able to demonstrate an unusual speed. It is also important not to forget the luck factor in this success: chance that this pandemic is due to a coronavirus (virus belonging to a well-known family), and chance that the (otherwise obvious) choice of the "spike" protein as vaccine source has been shown to be judicious.
Far from being new, the use of mRNA for the development of drugs or vaccines has aroused the interest of scientists for decades, even since its discovery in 1961. After recognizing the potential of the introduction of an mRNA in a cell, by dictating to the latter to synthesize the encoded protein, the steps to be taken
This article is for subscribers only. You have 87% left to discover.
Subscribe: 1 € the first month
Can be canceled at any time
Already subscribed? Log in
.