Covid: will vaccines allow us to return to "normal" life?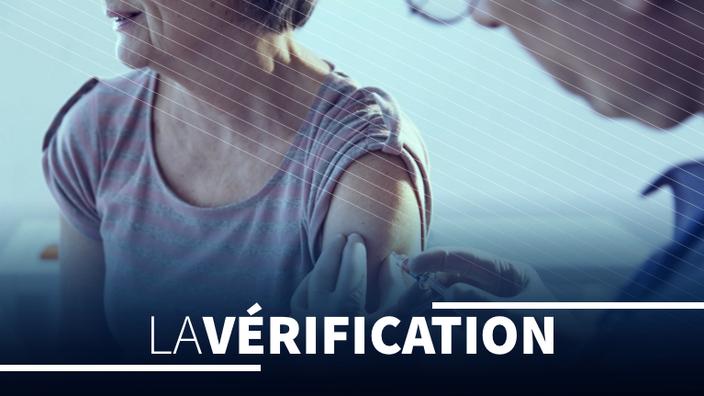 THE CHEKING PROCESS – The promising results of RNA vaccines from Pfizer and Moderna point to a light at the end of the tunnel. But when?
THE QUESTION. While the pandemic seems set to last, the prospect of having several vaccines against Sars-CoV-2 very soon gives us a glimpse of the end of the tunnel. At first glance, it seems obvious: they should finally get rid of this epidemic. After all, vaccines have already done us a great service, whether it is to eradicate smallpox or drastically reduce the impact of polio, diphtheria or even measles.
But on December 3, during a press conference on the vaccination against Covid, the Minister of Health Olivier Véran drew a less optimistic picture. "Over the next few months, the vaccine will not fundamentally change the course of the epidemic. We will therefore have to remain vigilant, for example maintaining barrier gestures, continuing to be tested, tracing contact cases, sheltering when we are positive or in case of contact … In short, we will stay for some month
This article is for subscribers only. You have 87% left to discover.
Subscribe: 1 € the first month
Can be canceled at any time
Already subscribed? Log in
.