Covidose, a French clinical trial to determine the right dose of anticoagulants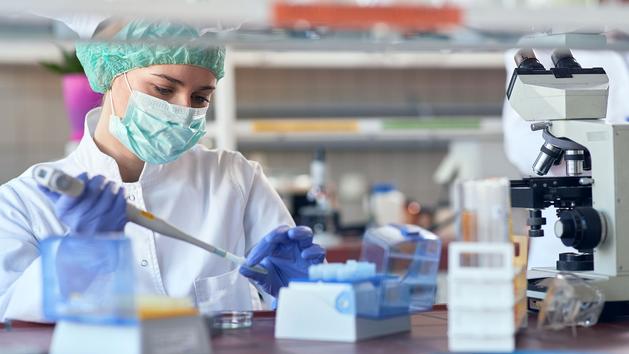 The doctors behind the trial are joining forces with around ten international partners who follow the same type of protocol to pool our data.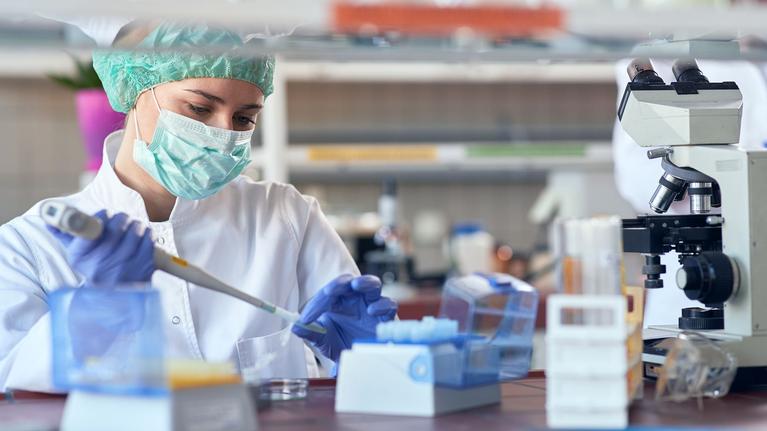 After dexamethasone, a corticosteroid discovered in 1958, it is a century-old molecule, heparin, which is to date the best hope for rapidly improving the management of severe cases of Covid-19. In the spring, doctors quickly noticed that the disease was associated with numerous cases of thrombosis (formation of blood clots that block a vein or an artery), despite the administration of standard doses of this anticoagulant as preventive.
Empirically, the administration of slightly higher doses has become relatively common to limit the formation of microthrombi (small occlusions of tiny blood capillaries like those surrounding the pulmonary alveoli).
"Currently, however, the standard remains to give, unless there is a particular contraindication, a standard daily dose of heparin regardless of the patient's weight", explains Stéphane Zuily, professor of vascular medicine at the Nancy CHRU.
A target of 600 patients
Gold doctors
.