CoWIN: Initially the use of Kovin will be limited to health workers, know big things related to this APP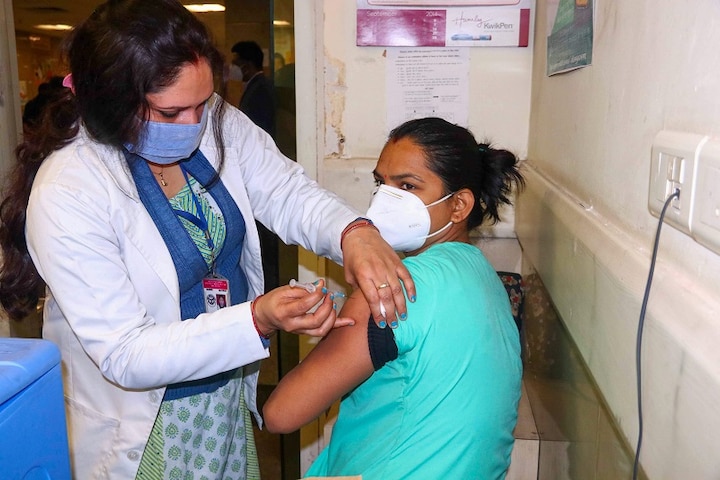 New Delhi Prime Minister Narendra Modi will start the Kovid-19 vaccine campaign at 3600 different centers across the country through video conferencing at 10.30 am tomorrow. During this time the Prime Minister will also release the CoWIN mobile application. The CoWIN application will run from the backend to the full details of the reach of this vaccine to the beneficiary. Although initially CoWIN mobile application will be limited to use at the center and state level.
CoWIN application will be available to the general public after one month
According to an official associated with this campaign, "'CoWIN' will be made available to the general public within a month. The general public can use it through both online websites and mobile applications." The CoWIN application is very important in the campaign against Corona starting tomorrow. The plan to plan, implement and monitor this campaign will be done through this application. Initially the use of this application has been limited to health workers. During this time, these health workers will be able to give their information on this application and will also be able to get information related to their vaccination. About one crore health workers have already been registered on this platform.
What is CoWIN Application
Soon the vaccination campaign will be started across India to avoid the Corona epidemic. In such a situation, the CoWIN app will be launched by the Union Ministry of Health and Family Welfare. Through this app, Kovid will be able to register for the 19 vaccine free. The Co-Win app will be available free on the Google Play Store. At the same time, after taking a vaccine through this app, any possible side effects will be closely monitored. Actually, the Drug Controller General of India has approved the use of two vaccines for the treatment of Kovid-19. Which include covishield and covaxine.
Vaccination will be done in three stages
According to reports, vaccination of Kovid-19 will be done in three phases. The first phase will include frontline workers. After this, there will be vaccination of emergency workers. At the same time, in the third phase, people who are already suffering from any disease will be vaccinated. Explain that the vaccination time of a person can be about 30 minutes.
Also read
Check out below Health Tools-
Calculate Your Body Mass Index (BMI)
Calculate The Age Through Age Calculator
.