Cow's breath as an antiepileptic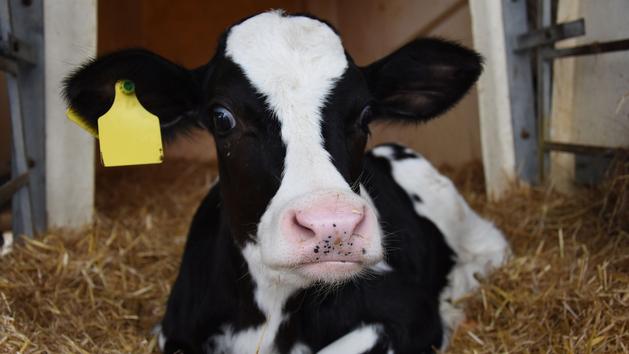 MEDICINE STORIES – In the nineteenth century, nascent psychiatry and neurology tried their hand at curious attempts against "sacred evil". In particular… making the sick sleep in cow stables!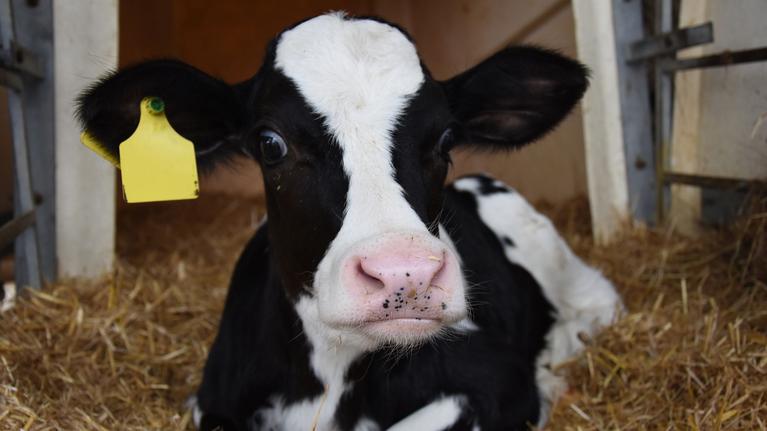 "We are going to take the water in many places, why wouldn't there be clean air baths as well?" The question might sound wise. But on March 28, 1809, in the Journal of Arts, Sciences, Literature and Politics , it was born from a very curious idea: the cure of epileptics by… a prolonged stay in a cow barn. Radically far-fetched proposition, do you think? The highest medical authorities of the time, however, looked into it, which was the subject of a clinical trial at the Salpêtrière hospice, then Mecca for alienists, after having passed under the caudine forks of the professors of the 'Paris School of Medicine …
The author of Arts Journal As a reminder: about thirty years ago, the same treatment was recommended for patients suffering from "Pulmonia" (sometimes pneumonia, sometimes pulmonary phthisis, specifies Littré). Stables have not had the desired success in lung disease, notes editor of Newspaper
.