Damien Abad: "Let's take advantage of the confinement to test everyone"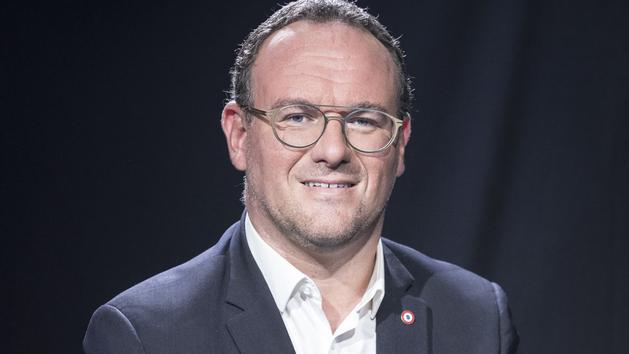 INTERVIEW – The president of the Les Républicains group in the Assembly recommends systematizing so-called rapid antigenic tests.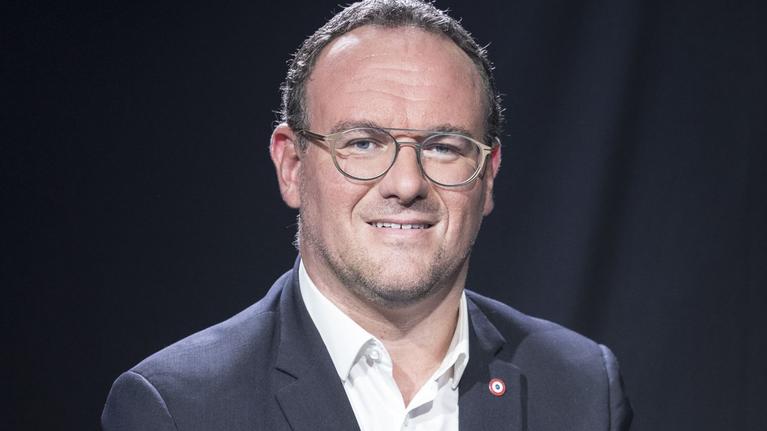 Damien Abad chairs the Les Républicains group in the Assembly.
LE FIGARO. – Why do you advocate the Slovak model of a massive, systematic and rapid antigen test from the end of November?
Damien ABAD. – To avoid a new confinement and this permanent "stop and go" policy which has disastrous psychological, economic and social consequences. Confinement can only be a temporary solution, very imperfect in terms of freedoms. The effective strategy is to confine to test. We must take advantage of confinement to test all French people systematically. This general screening makes it possible to detect asymptomatic carriers who represent around 50% of infections. If we don't do that, the epidemic continues to advance. The speed of results is a decisive weapon against the spread, especially when you know that most people are contagious within 12 days. Today the "test, trace, isolate" is a triple failure. We
.