Daniel Z. Lieberman: "Dopamine drives us to buy by promising us happiness"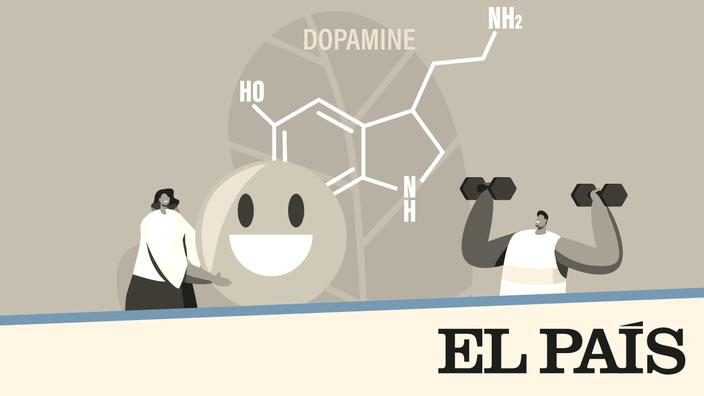 SEEN FROM ELSEWHERE – If this molecule is part of any addiction and can ruin our lives, we still need it, because it is the source of our survival impulse. This American psychiatrist has studied in depth what is hidden behind this neurotransmitter that makes us feel the worst as the best.
By Anatxu Zabalbeascoa (El País)
Daniel Z. Lieberman (b. 1964 in Buffalo, USA) was educated by reading the great thinkers of Western culture. It was only after living in Tokyo for a while and starting to read Carl Gustav Jung that he decided to study medicine. He conducted research and wrote the book The Molecule of more (Paul Bousquet) to be able to explain to his students at George Washington University what is hidden behind this molecule at the origin of the worst and the best of human beings. On the other side of the screen, he wears a suit and has a great sense of humor. He asks us permission to get up to get a glass of water. He has thought of almost everything, but cannot master everything.
Read alsoHow to boost your happiness hormones?
EL PAÍS. – Only 0.0005% of the brain produces dopamine, and yet this is what dominates us.
Daniel Z. LIEBERMAN. – He's the conductor. She can ease the rhythm or play with fervor.
Why is it said that she is responsible for the best…
.