Dealing with grief without a body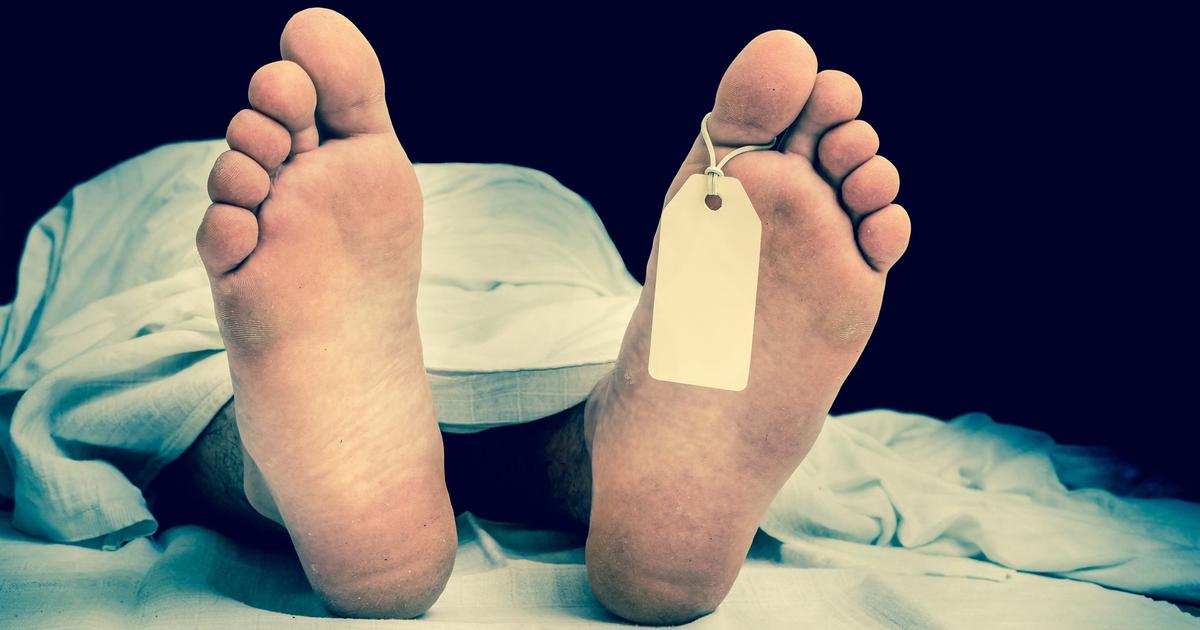 The families of people who have donated their bodies to science cannot celebrate traditional funerals.
They are rare among donors, but some admit it: they chose to give their bodies to science to save their remains from their families. Even without this intention of escaping his post-mortem loved ones, all donors deprive their loved ones of a traditional funeral. Without a body, families find themselves in a situation described as "risky bereavement" by Marie-Frédérique Bacqué, university professor and president of the Society of Thanatology, who wrote an article on the subject in the journal Death studies.
Read alsoBody donation, controversial but still useful to medicine
"The donation of the body, which requires that the deceased be transferred within 48 hours to the donation center, deprives relatives of the remains very quickly. In addition to the suffering that this can cause, it is also all the sociability established around mourning that is called into question.underlines Catherine Le Grand-Sébille, lecturer in socio-anthropology of health at the Faculty of Medicine of the University of Lille, who has carried out a…
.